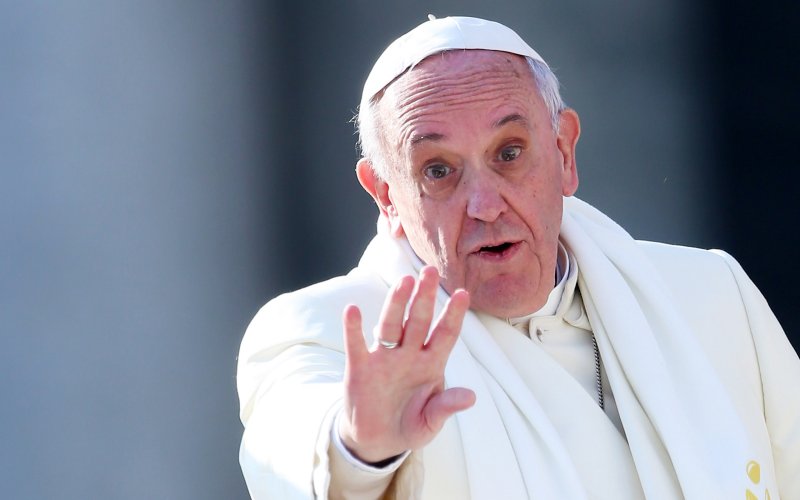 Pope Francis and I would like to thank you for your enthusiasm and support for Cosmos the in Lost!
It's been one helluva eight month ride. Today marks a watershed moment as my blog, due to a hostile blogosphere takeover (I'll spare you the details), moves to Ethika Politika and changes its name.
It gets off the ground with the piece on troublemaker Francis. FYI: here's the new banner.

SYKE! I'll be writing for EP at least once a week, while continuing to write on Cosmos on a regular basis. If you want to read something not about birthday boy Aquinas then give my first EP piece "Francis the Silenus Speaks in Parables" a try. Again, just in case you haven't had your morning coffee, this blog will continue.
For those of you in Seattle there's also this non-Aquinas related event going on tonight:
Date: Tuesday, 28 of January de 2014 from 19h30
City: Seattle
Local: Blue Star Cafe and Pub
Street: 4512 Stone Way N
Please help us get Drinks with Dominicans off to a great start in the new year! Our speaker will be parishioner, scholar, and blogger Artur Sebastian Rosman. Artur writes, Did you ever notice how you see the world differently than your secular or Protestant friends? Catholic architecture, liturgy, and devotional practices train your desires. In turn the eyes of the Catholic faith see the world differently than others. This talk will guide you through passages from the works of prominent Catholic and Protestant theologians to help you see the difference.