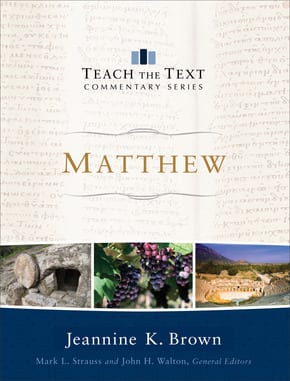 One of my new favorite commentary series is the "Teach the Text" from Baker. This series aims at giving pastors and Bible study leaders a potent dose of biblical studies, able to be consumed quickly and conveniently -it is the "Redbull" of commentaries!
It is designed to facilitate the process of interpreting a biblical text and going from history context and meaning to theological concepts to modern life and how to teach and illustrate the messages of the text. The hardback books are eye-friendly, with images, maps, section titles, sidebar boxes, etc.
Jeannine Brown (Bethel Seminary, San Diego) does a fantastic job with Matthew. Hers is a historical and narrative approach. She does an excellent job synthesizing information, offering "main idea" statements for the many passages of Matthew, and some very insightful and clever illustrations including analogies from nature, common life, snippets from C.S. Lewis, Mark Twain, NT Wright, and even Brown's own original poetry (see p. 21).
Along with RT France's Luke volume in this series, I would say pastors should pick up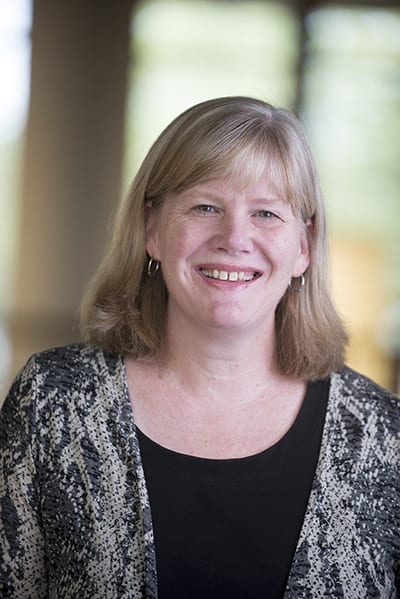 Brown's work for the personal library. Of course you ought to do your own historical study and exegesis, and think up your own illustrations (as pastors), but having expert guides such as Brown can confirm the main ideas of a passage and stimulate more illustrations (and solve some challenges).
I highly recommend this work – reader beware, though, this is not an "academic" commentary aimed at new scholarship, but a "pastor's" commentary designed to aid in going from exegesis to sermon and life application.