I am very excited about the planned dictionary set from Mohr Siebeck called Historical and Theological Lexicon of the Septuagint. Here is the description: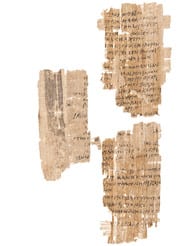 Edited by Eberhard Bons and Jan Joosten (Université de Strasbourg)
This large-scale collective and interdisciplinary project will aim to produce a new research tool: a multi-volume dictionary giving an article of between 2 and 10 pages (around 500 articles in all) for each important word or word group of the Septuagint. Filling an important gap in the fields of ancient philology and religious studies, the dictionary will be based on original research of the highest scientific level.
The dictionary will be published in English. The project will cover about a decade. The objective is to publish a first volume of 500 pages in 2017. At least three other volumes of the same size should follow over the years 2017-21.