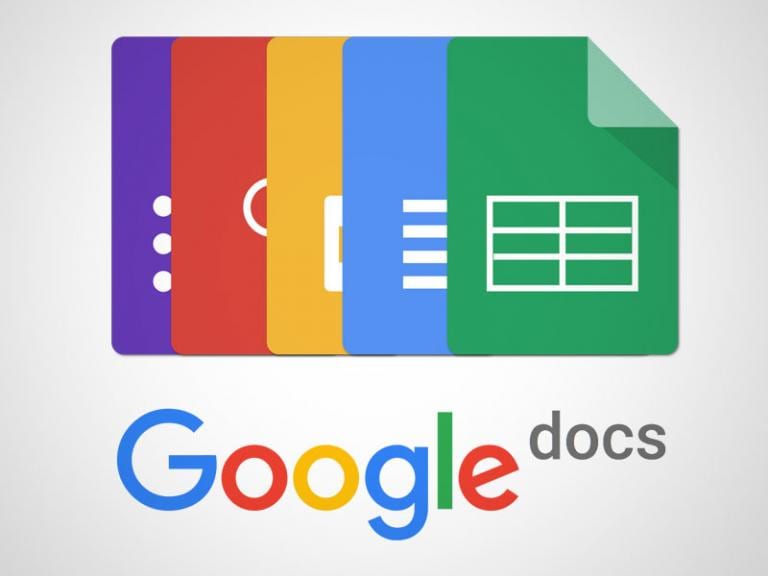 I would like to share with you my conversion experience – digital conversion that is!
This year I have made a huge change to how I do research storage and writing. I am in the process of ending my use of Microsoft Word and fully adopting Google Docs. Secondly, I am transferring all of my storage from Dropbox to Google Drive. The storage issue really is for two reasons. First, George Fox has purchased for faculty endless storage in Google Drive, so I am taking full advantage of that – but I regularly back-up everything onto an external hard drive anyway. Perhaps the biggest reason I am putting everything into Google Drive is that I find the search feature more powerful and accurate within Google drive than from my "Finder" on my Mac. One of the biggest headaches I have is trying locate a file I misplaced, or trying to figure where I took notes on something. Finder is unhelpful about half to time, but Google seems to locate it right away.
What about Google docs? At Portland Seminary, we use Google Docs for all collaborative documents and projects, and it is super easy to use and also for document sharing. Perhaps I will run into formatting issues in the future, but I already have those kinds of issues with Word. In any case, it is easy to convert a Google Doc to Word.
Has anyone else made this move? Are you still a believer?