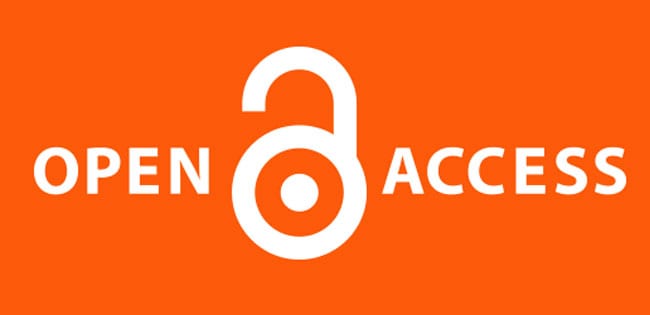 Since Thursday, the new intermediate Greek textbook I co-edited (with a group of my students) has now been downloaded almost 1000 times. I have received words of appreciation and positive feedback from students and Greek nerds in places such as New Zealand, Hong Kong, South Korea, Ethiopia, England, Scotland, India, Canada, Japan, and Brazil. Why? Not because I am famous or anything like that. I believe this textbook is getting attention and recognition because it is a high quality product that fits a major need, and because it is an open access textbook it is available to anyone in the world for free. That is pretty exciting.
In further posts in this series I will talk about why this book is special, but right now I want to talk a bit about how this book came to be. We at Portland Seminary wanted to re-envision how seminary can serve students beyond the old confines of traditional papers and exams. We had a why not attitude. Why not prod our students to dream big? Why not teach our students how to be creative and make something beautiful, excellent, practical, and affordable?
So we did.
When I took intermediate Greek in seminary on the east coast, we read a textbook and did quizzes and tests. Fine. But boring.
I wondered—what if we work together to create something we can be proud of, something we can give away. Now, with GoogleDocs, we had the technology to work together from a distance and collaborate. The students (8 in all) worked week by week, reading through Wallace and Mathewson/Emig, and studying Galatians (more on that in a later post). They translated and parsed everything in Galatians, and then created study notes to help others. It's pretty simple—learn by doing. And knowing it would be published put some pressure on them that they can't be sloppy, they had to check, double-check, and triple-check their work (and check each other's work). They felt like professionals. We had a team of librarians, Greek editors, design folks, copyeditors, and consultants help to produce this book.
We (the students and I) distinctly recognized our privileged position – American grad students with the money, time, and luxury of graduate theological education. And we recognized the great need in the world for good, affordable resources. So it makes me proud that the students left the course with the empowered feeling of using their privilege, education, and energy to give away a resource for free. Not a cheap, crappy, "clickbait" resource, but something that took over 1000 combined hours, involved numerous professionals with advanced degrees, all the while meeting program and course objectives and helping prepare these students for lifelong study of Greek.
So now that this book has been live for about a week, the next question is: how can we do this kind of thing again, and again?