Here are some books I am excited about this year (mostly forthcoming)
Did Jesus Rise from the Dead?, Matthew Levering (Oxford University Press, May, 2019). Apparently this book is already out; I haven't read it, but looks great!
Participating in Christ, Michael J. Gorman (Baker, July, 2019). This is Gorman's latest considerations on Pauline theology; this volume includes some of Gorman's older material, but also much that is his fresh thoughts on participation, mission, and covenant in Paul.
The Pastoral Epistles: An International Theological Commentary, Gerald Bray (T & T Clark, July, 2019). I am working on a commentary on the Pastorals and interested in Bray's work.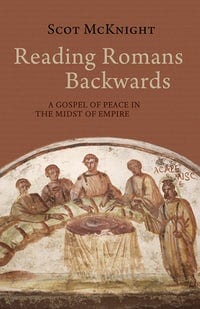 Reading Romans Backwards, Scot McKnight (Baylor Press, July, 2019). I wrote an endorsement for this, and I have to say it is probably going to be "Book of the Year." He has done his homework on Romans scholarship, and this one of the best biblical studies books I have ever read. This is a "must read."
Rediscovering Scripture's Vision for Women, Lucy Peppiatt (IVP Academic, August, 2019). I endorsed this book, a fantastic read: it is irenic, articulate, and insightful.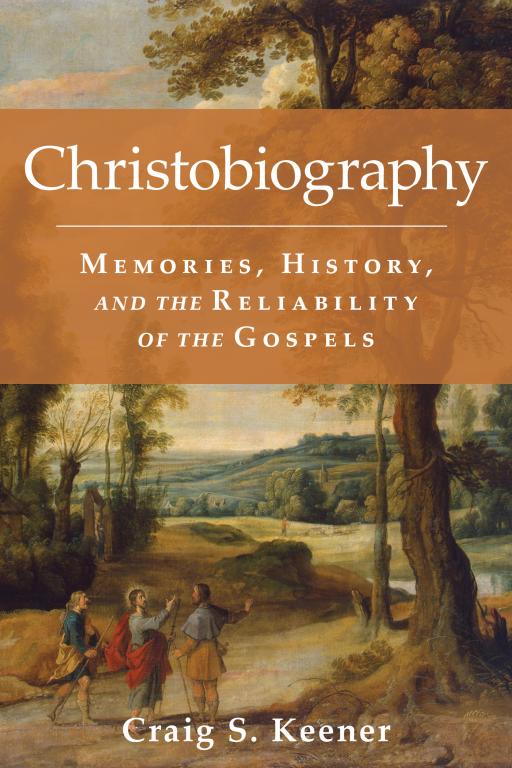 Christobiography, Craig Keener (Eerdmans, August, 2019). At 743 pages, this looks like it will be a major contribution to the genre question as it pertains to the Gospels. I will try to review it on my blog.
The Reception of Jesus in the First Three Centuries, ed. Chris Keith, Helen Bond, Christine Jacobi, and Jens Schoeter (T & T Clark, Sept, 2019). 3 Volumes, 82 essays, top experts from around the world. Need I say more? A whopping $500, but every institutional library will need to have this. I have reached out to a journal to see if I can review it.
The New Testament in Its World, Michael Bird and NT Wright (Zondervan, Nov 2019). This is an all-in-one Wrightian approach to the NT and examination of its texts with input from MB. Mike asked me to give feedback on a few sections. I can't wait to use this as a resource!