As 2019 winds down, it's time for a celebration of best books of the year. I read many books this year—and there are several titles worthy of interest and attention, but I trimmed my best books list down to three.
Best Monograph
Reading Romans Backwards (Baylor University Press)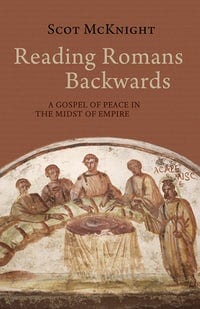 I was asked by BUP to endorse this book, and I was happy to do it because I like Scot's work overall. But little did I know that I would find is to be some of the best work on Romans I have ever seen—historically rigorous, theologically dynamics, short and punchy. It really is a must-have and must-read. Scholars will appreciate some thoughts on the flow of Romans and the situation; pastors and students will marvel at Romans brought to life.
Best Reference Work
The Reception of Jesus in the First Three Centuries (T&T Clark)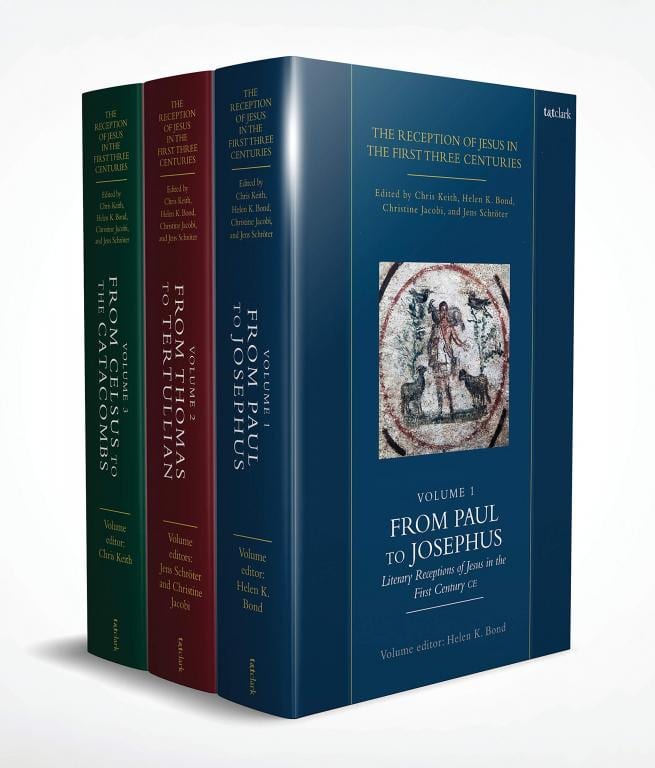 Try to set aside the $545 sticker shock—this is truly an incredible set. 80+ essays by top-flight scholars. My favorite section is the reception of Jesus in visual artifacts (chapters 66-78): Alexamones Graffito, amulets, art, catacombs, sarcophagi, sculptures, staurograms, etc. Sit down with this at your local theological library and take it all in. Ask your library to purchase it—it's a worthwhile resource!
Best Book for Christmas Break Reading
A Week in the Life of a Greco-Roman Woman (IVP Academic)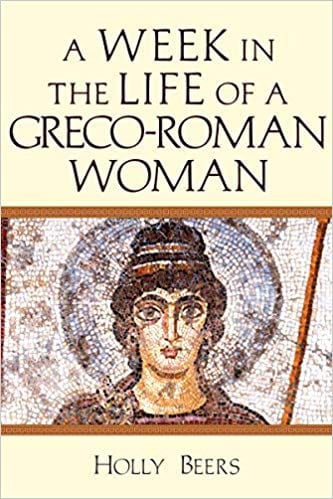 Hard to put this book into a category, but I highly recommend Holly Beers' new A Week in the life of a Greco-Roman Woman. Beers knows her ancient social context, but she crafts a nice story to bring it all to life. This is something I am going to try to use in the classroom the first chance I get!
Stay tuned for a later blog post on honorable mentions and other good books of 2019.