This blog series spotlights 50 NT scholars and their research. The goal of this series is to introduce readers to a wider circle of scholarship than they have encountered before. The majority of people on this list are early or mid-career NT scholars who are doing great research and writing.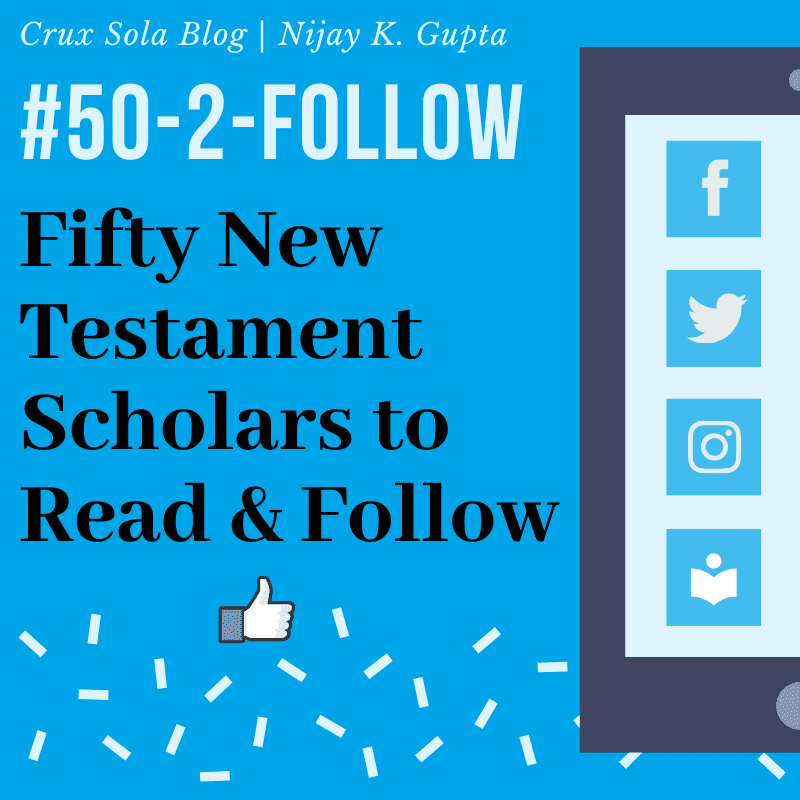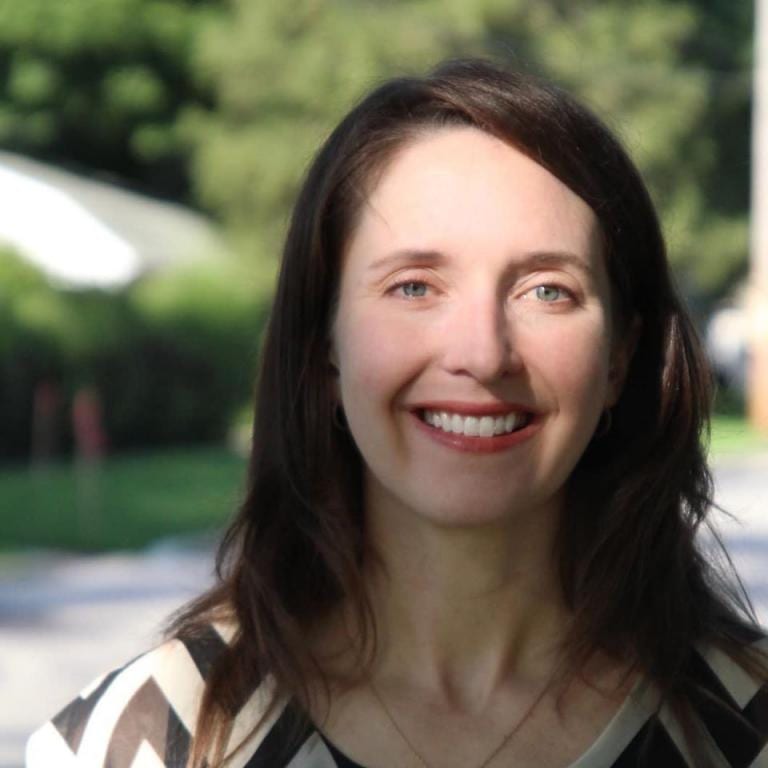 Explain why you love teaching and/or writing, and why it brings you vocational satisfaction.
It is such a gift to do daily what I dreamed of doing since I was a junior in college. I get to proclaim good news, lead others on a path of discovery, and, as I write, I have never had to give up the life of a student. I was so blessed to be at institutions where the faculty poured into the lives of the students, and now I get the do the same, observing how God is at work in their situations in unique and beautiful ways. Academics has not only planted me in an amazing community, but it has also taken me around the world. Every day, I get to do work that matters and work that I love.
What is one "big idea," emphasis, or theme in your scholarship that you hope impacts the way students and scholars read and understand the NT?
I'm not sure if this will be the "theme" of my entire scholarly life, but for right now, I am passionate that my work opens eyes to the fact and/or grants assurance that God deeply values women. Christianity has not always had a stellar track record for things said and done to women, and that must be acknowledged, but in the age of #MeToo where current culture is inquiring into the treatment of women across institutions, Christians can without shame point to the mode of the Incarnation, that God was born of a woman, as proof of this radically valuing.
---
Who is your academic hero and why?
My teachers at
Oklahoma Baptist University
who started me on this journey. They supported me but also allowed me to make my own discoveries.
---
Name a few academic books that were formative for you as a student.
"You are My Son": The Family of God in the Epistle to the Hebrews
---
 If you ran into me at SBL, and you didn't want to talk about New Testament studies, what would you want to talk about?
---
What is a research/writing project you are working on right now that you are excited about?
I am currently studying fatherhood language for God through the lens of the Incarnation (especially the story of Mary).
---
Follow Peeler on Social Media