This blog series spotlights 50 NT scholars and their research. The goal of this series is to introduce readers to a wider circle of scholarship than they have encountered before. The majority of people on this list are early or mid-career NT scholars who are doing great research and writing.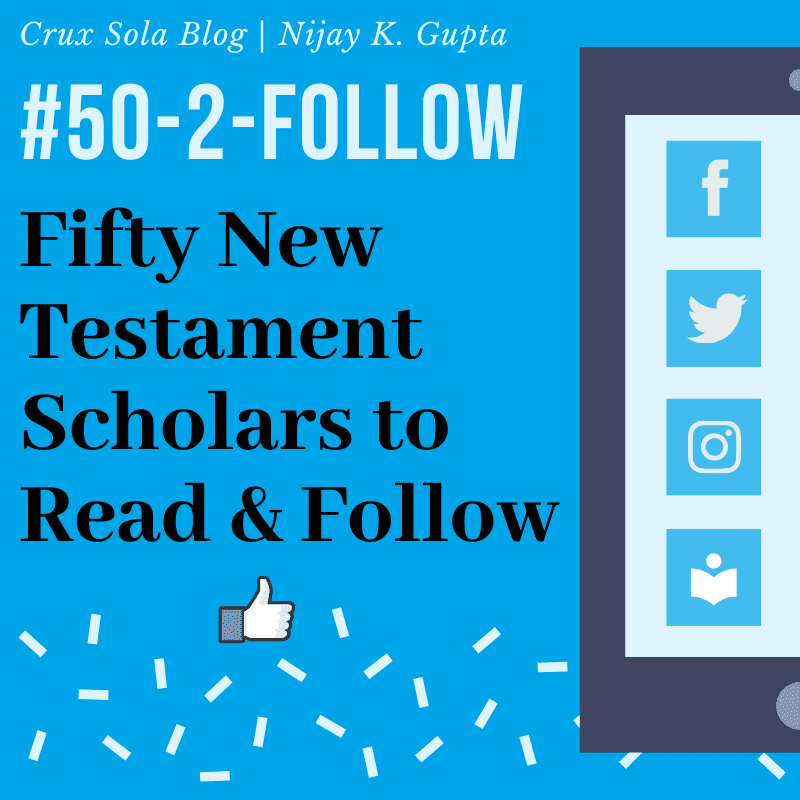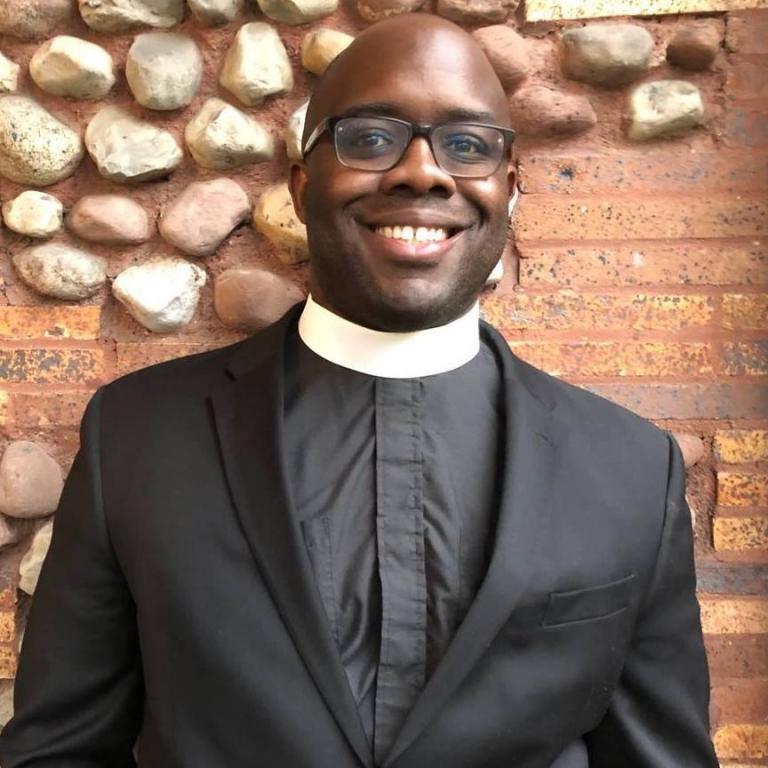 Explain why you love teaching and/or writing, and why it brings you vocational satisfaction.
I love teaching because I love helping students discover their own joy of studying the Scriptures as one means of encountering the living God. My writing is more of a compulsion. I write (I think) because I have to. It is one tool that I can consistently use to help black Christians in particular find pathways of hope in what can be a dark time.
---
What is one "big idea," emphasis, or theme in your scholarship that you hope impacts the way students and scholars read and understand the NT?
I am not sure that I have a revolutionary change in mind. I try to read these texts as best as I can and articulate what I see. I am not really an unbiased scholar hoping to change the 'field.' I am a Christian clergy person, a Black Anglican Priest. A mash-up. I guess that from my scholarship I would want black people to know that the Scriptures as written can speak directly to the hopes and dreams of Black Christians. We are no fools for trusting them. I would say to the wider academy that here and there I made us better readers of the text for bringing my insights to the table and offering them to the community for reflection, discussion, and rebuttal.
---
Who is your academic hero and why?
Sometimes I feel as if I am flying blind, but biblical scholars are not my heroes. My heroes are Frederick Douglas and Martin Luther King Jr. I admire the Scholarship of N.T. Wright and Richard Hays. I admire the work of
J. Deotis Roberts
as well.
---
Name 3 NT or Biblical Studies academic books that were formative for you as a student.
---
Read McCaulley's Monograph
---
Follow McCaulley's Work Online
Twitter:
FB Page:
---
 If you ran into me at SBL, and you didn't want to talk about New Testament studies, what would you want to talk about?
Hip Hop, Sports, and good fiction
---
What is a research/writing project you are working on right now that you are excited about?
I have two books coming in the next couple of years: Reading While Black: African American Biblical Interpretation as an Exercise in Hope (IVP, Nov. 2020) The New Testament in Color: A Multi-ethnic Commentary on the New Testament (edited; IVP, Nov 2021). So, right now I am doing the edits for Reading while Black and working on the Ephesians entry for New Testament in Color.