This blog series spotlights 50 NT scholars and their research. The goal of this series is to introduce readers to a wider circle of scholarship than they have encountered. The majority of people on this list are early or mid-career NT scholars who are doing great research and writing.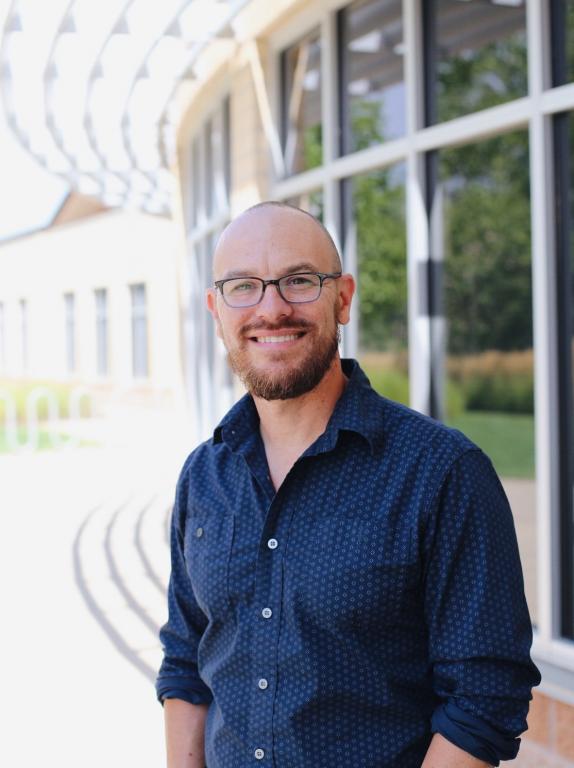 Explain why you love teaching and/or writing, and why it brings you vocational satisfaction.
To borrow from the biblical metaphor, I feel like the Lord has called me to join him in planting fruit trees (rather than just focusing on my own individual fruit). Teaching and writing bring me endless satisfaction in that they allow me to water, nurture and feed students, knowing full well that God will grow them and use them to do justice, love mercy, and walk humbly before him. The only thing I am more proud of than my current students are my former ones, many of whom I now look up to.
---
What is one "big idea," emphasis, or theme in your scholarship that you hope impacts the way students and scholars read and understand the NT?
The New Testament is best understood within the context of Second Temple literature, Greco-Roman philosophy (particularly the Stoics!) and the early church fathers–especially when we take the original languages into account.
---
Who is your academic hero and why?
---
Name a few academic books that were formative for you as a student.
 Read Dodson's Books
Paul and the Giants of Philosophy (ed. with D. Briones)
Paul and the Second Century (ed. with M.F. Bird)
Follow Dodson's Work ONLINE
Follow Dodson on Social Media
---
If you ran into me at SBL, and you didn't want to talk about New Testament studies, what would you want to talk about?
Hiking, sports, and coffee.
---
What is a research/writing project you are working on right now that you are excited about?
I am working on a commentary on Colossians and Philemon, the article on "Philosophy" for the updated Dictionary of Paul and His Letters; and an essay on 4 Maccabees.