This blog series spotlights 50 NT scholars and their research. The goal of this series is to introduce readers to a wider circle of scholarship than they have encountered before. The majority of people on this list are early or mid-career NT scholars who are doing great research and writing.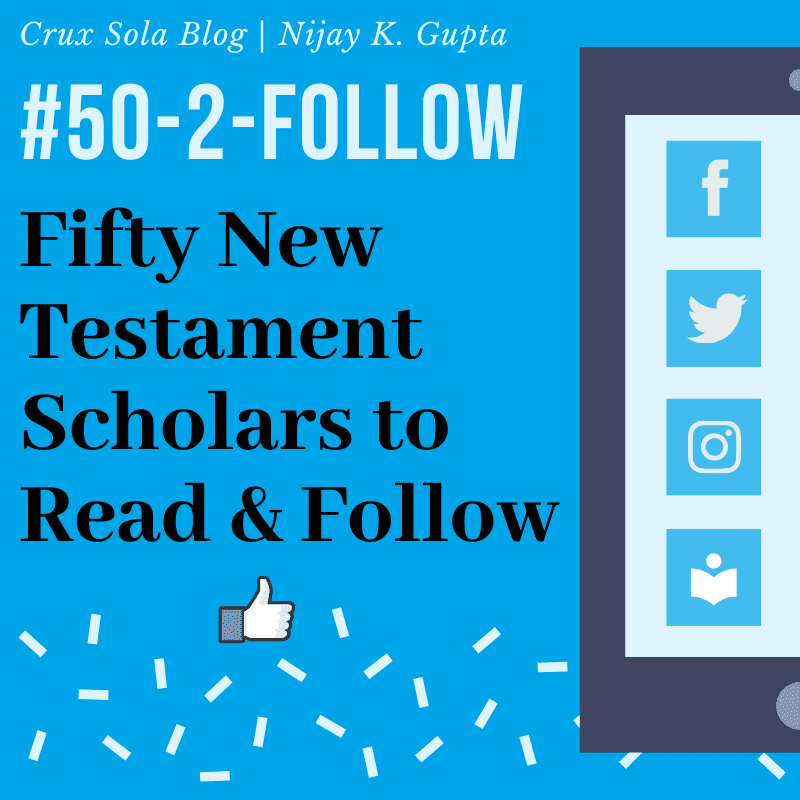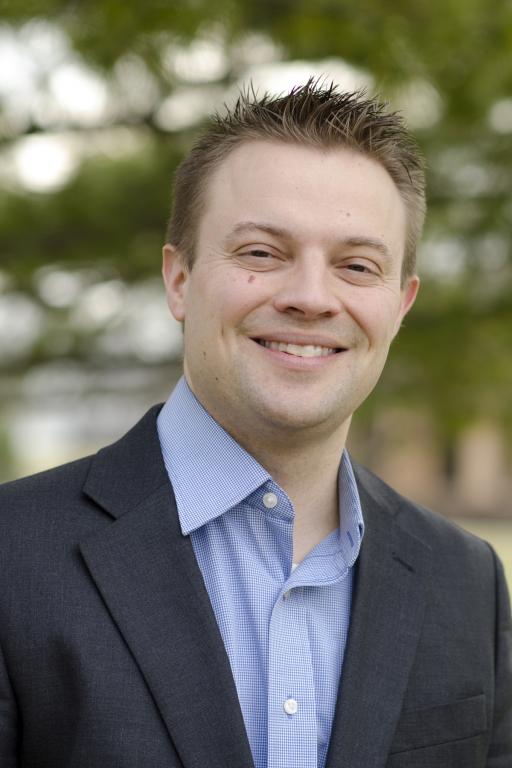 Explain why you love teaching and/or writing, and why it brings you vocational satisfaction.
I can't think of anything more important than the subject matter of the New Testament – God as revealed in person of Jesus Christ who rescues humanity, gifts them with his Spirit, and enables them to fulfill their calling as God's image-bearers. Giving my life to exploring and teaching these realities with passionate and gifted students at TEDS brings me all kinds of joy, satisfaction, and intellectual fun.
What is one "big idea," emphasis, or theme in your scholarship that you hope impacts the way students and scholars read and understand the NT?
When we read the NT, we read about a God who still engages, rules, and acts within our world through the risen Messiah and the Spirit. The NT is inherently self-involving as it constantly makes demands upon whether we our willing to believe and live as if God is real and presently engaged with our world. And we should be hospitable. And we should recognize "Jesus is the Messiah" is of great significance for NT Theology. 🙂
---
Who is your academic hero and why?
Luke Timothy Johnson
– He was my dissertation director so this is probably a predictable answer. In addition to just being a great scholar, he is one of the most interesting people I've ever met. He took his task as a NT scholar and professor seriously, but he was remarkably fun, hilarious, and jovial. His reading of the NT (and his life) is rich, in part, because of the vastness of his reading. I've tried to follow his advice to read novels, poetry, and being attentive to our real world.
---
Name a couple of academic books that were formative for you as a student.
Reading Acts (Cascade Books)
Christ is King: Paul's Royal Ideology (Fortress, 2015)
Saved by Faith and Hospitality (Eerdmans, 2017)
---
Connect with Jipp Online
Check out a Podcast I work with at TEDS (along with Madison Pierce, Michelle Knight, and James Arcadi) – Foreword: A TEDS Faculty Podcast
---
 If you ran into me at SBL, and you didn't want to talk about New Testament studies, what would you want to talk about?
Magic tricks, baby meerkats, food, Jonathan Pennington's new glasses, novels, Wilco, and baseball
---
What is a research/writing project you are working on right now that you are excited about?
I'm working on a book tentatively titled: "Paul and the Pursuit of Happiness: Paul's Christological Vision of the Good Life"
[NKG: Also, be on the lookout for Jipp's new book: The Messianic Theology of the New Testament]