Book of Acts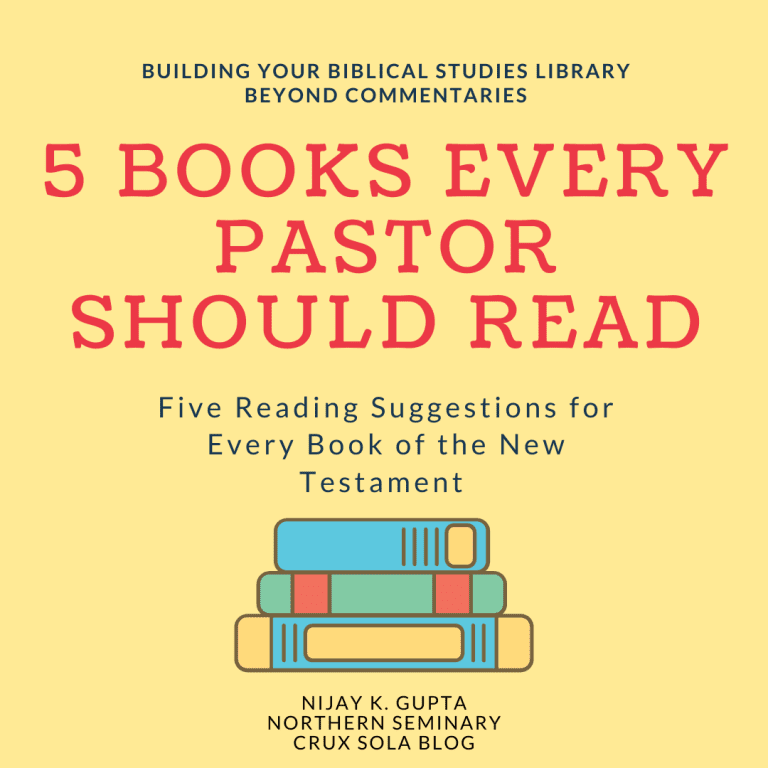 C. Kavin Rowe,
World Upside Down: Reading Acts in the Graeco-Roman Age
This was nothing short of a transformative study for me and has significantly shaped how I look at Acts. Very well-written and engaging, but quite academic. This book expects a reader who has advanced biblical studies education (UG Bible major or seminary training). I have used this before as a textbook, and I would not hesitate to use it again if I taught a course on Acts.
Mikeal Parsons, Body and Character in Luke and Acts: The Subversion of Physiognomy in Early Christianity
The official book description says it best: "In the ancient world, it was commonly believed that outward appearance provided clues to inner character. The "science" relating physical appearance to moral character is called physiognomy….Luke [in Luke and Acts] ultimately denies that any direct line can be drawn between physical appearance and moral character." This has such a crucial relevant to the image-conscious world of today.
Loveday Alexander, Acts in Its Ancient Literary Context
OK, in an ideal world I recommend "affordable" books, but I couldn't help but promote the excellent work of Loveday. She is a recognized historian and one of the top Acts scholars in the world. This collection of studies on Acts in context is superb.
Matthew Skinner, Intrusive God, Disruptive Gospel: Encountering the Divine in the Book of Acts
This is a dynamic and inspiring theological reading of Acts. This would be a great Bible study or Sunday school book for a group.
Joshua Jipp, Saved by Hospitality and Faith
An illuminating study of the theological themes of divine and human hospitality in Paul and Luke-Acts. This would be great for a church staff group study.
Luke Timothy Johnson, Prophetic Jesus, Prophetic Church
I am adding a sixth here, because it overlaps Luke-Acts. I mentioned this as a "must-have" for studying Luke, and the same goes for Acts. I would propose that pastors buy Rowe and Johnson as the first two things they read on Acts for thinking about ministry and Christian life in the world.
Other Helpful Resources
Joshua Jipp, Reading Acts
Jipp has distinguished himself as a trusted Acts scholar, here with an accessible introduction. I also really like the cover.
Loveday Alexander, Acts
This is a fantastic Bible study on Acts, unfortunately Out of Print, so look for a used copy online.
Willie Jennings, Acts (Belief)
OK, I said I wouldn't recommend commentaries here, but this is more like a set of reflections on Christian life via the book of Acts. From the description: "Jennings explores the relevance of the book of Acts for the struggles of today. While some see Acts as the story of the founding of the Christian church, Jennings argues that it is so much more, depicting revolution life in the disrupting presence of the Spirit of God. According to Jennings, Acts is like Genesis, revealing a God who is moving over the land, "putting into place a holy repetition that speaks of the willingness of God to invade our every day and our every moment." He reminds us that Acts took place in a time of Empire, when the people were caught between diaspora Israel and the Empire of Rome. The spirit of God intervened, offering new life to both. Jennings shows that Acts teaches how people of faith can yield to the Spirit to overcome the divisions of our present world."
Brittany Wilson, Unmanly Men
I mentioned this as a top book to read for Luke, and the same goes for Acts.
Heidi Hornik and Mikeal Parsons, Acts through the Centuries
A bit pricey, but a must-have resource for studying Acts for pastors, students, and scholars.