Peter and the Petrine Literature
The Petrine letters have been recovering from many years of academic neglect, but the figure of Peter has been an ongoing interest. What to read? Here are my picks. (I do not include commentaries in this list, and I aim for affordable works)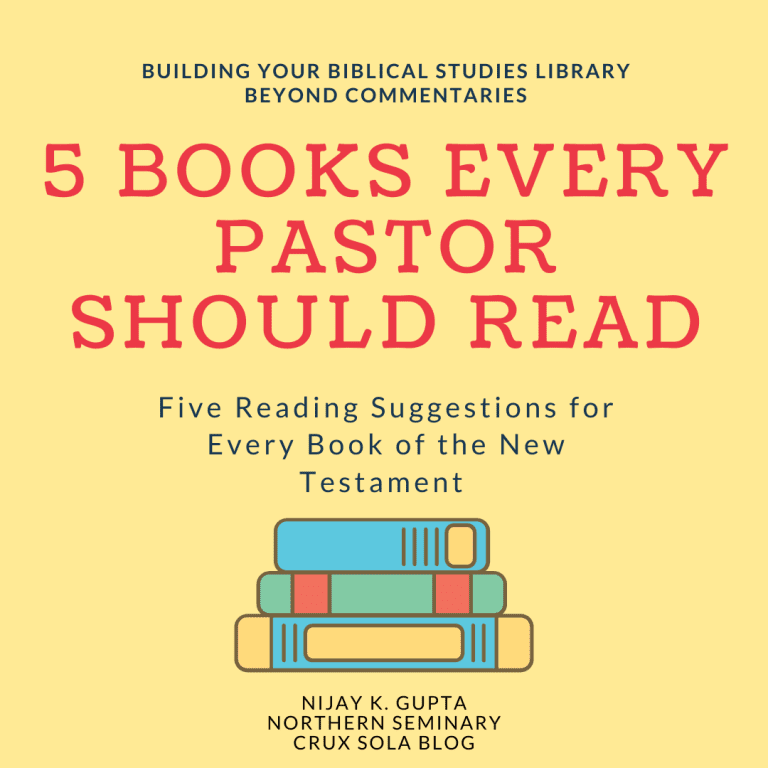 Pheme Perkins, Peter: Apostle for the Whole Church
Perkins reexamines the Petrine traditions in the NT and argues that because there are several images of Peter, he can function as a "unifying" figure in the Christian tradition.
Gene Green, Vox Petri: A Theology of Peter
Green refers to Peter as a "lost boy" of Christian theology, "a person overlooked as a theological innovator and pillar." He has played a more significant role in the formation of Christianity than we often given credit.
Larry Helyer, The Life and Witness of Peter
Helyer has written a clear and accessible introduction to Peter and the works associated with him.
David Horrell, 1 Peter T & T Clark Study Guide
Horrell has written a remarkably fresh and insightful introduction to 1 Peter in a very small book. A must-have!
Peter Davids, A Theology of James, Peter, and Jude
A penetrating and lengthy study of theological dynamics in James, 1-2 Peter, and Jude. Few scholars today are as passionate about and well-versed in Catholic Epistles scholarship!
Bonus Resource
Helen Bond and Larry Hurtado, ed. Peter in Early Christianity.
A strong set of studies on Peter and Petrine literature by notable NT scholars such as Larry Hurtado, Sean Freyne, Margaret Williams, Helen Bond, Sean Adams, Matt Novenson, Todd Still, Paul Foster, Peter Lampe, and Markus Bockmuehl (and more)