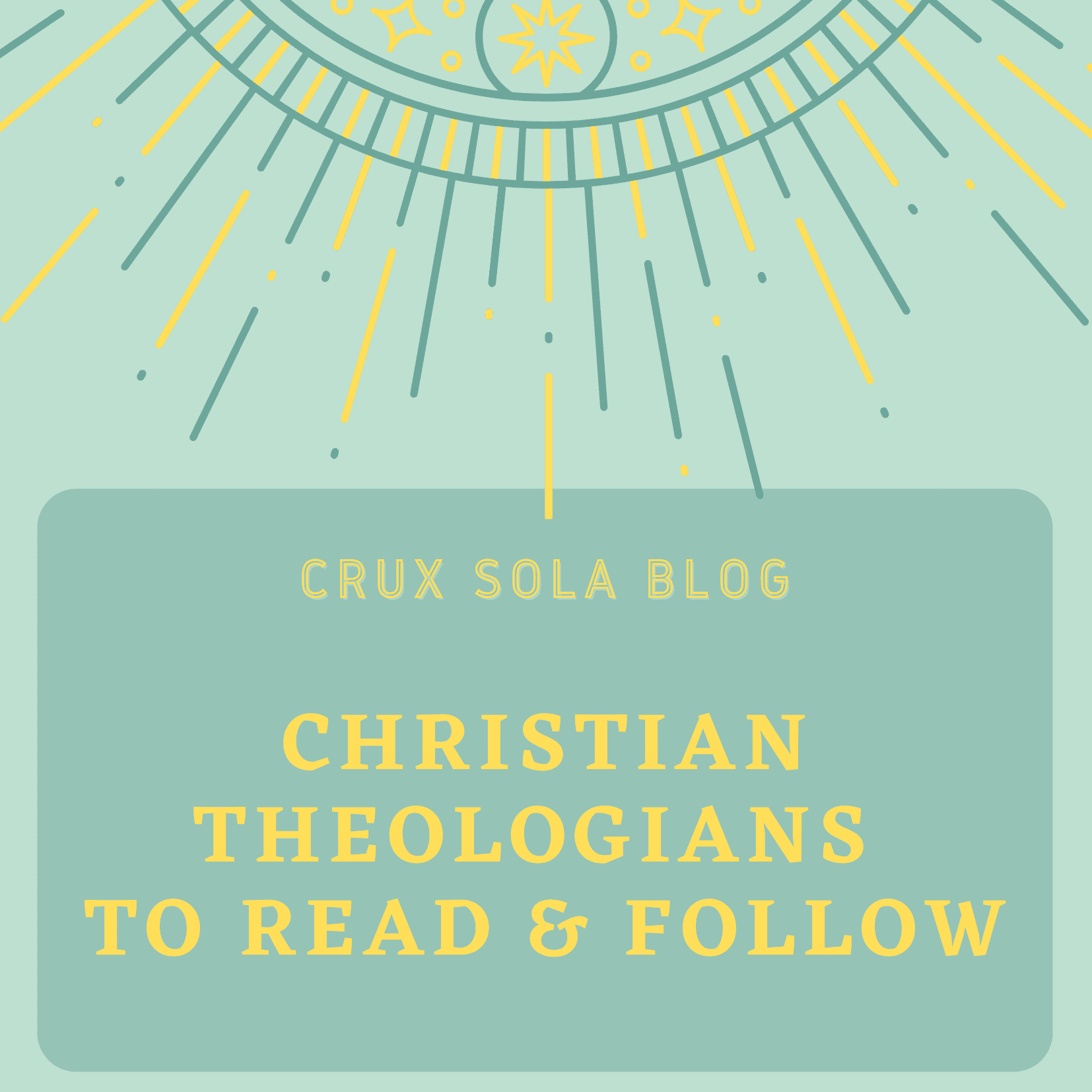 ---
---
Dr. Willie James Jennings, Associate Professor of Theology and Africana Studies at Yale University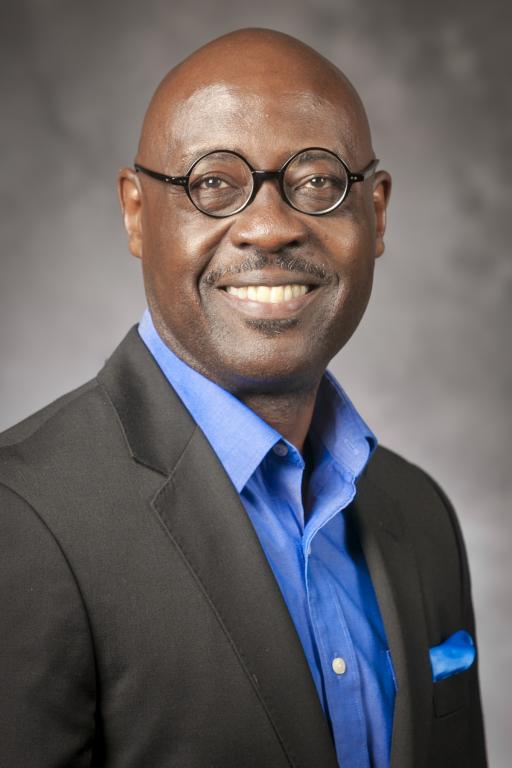 ---
Why do you love teaching and researching about Christian theology?
It allows me to think and talk about God and life with people for whom that combination is very important.
---
What is one "big idea" in your scholarship?
What and how is race? Where did it come from and why is Christianity so deeply involved in the racial formation of the western world? These are some of the questions that animate my work.
---
Who is one of your academic heroes and why do you admire them?
---
What books were formative for you when you were a student? Why were they so important and shaping?
---
Read Jennings' Work
The Christian Imagination: Theology and the Origins of Race
Acts (Belief Commentary)
After Whiteness: An Education in Belonging
---
If you ran into me at a conference and didn't want to talk theology, what would you want to talk about?
Music, specifically Jazz.
---
What is a writing project you are working on right now that you are excited about?
A book on the doctrine of creation – rethinking it from the ground up. [NG: Jennings mentions elsewhere the project is provisionally titled Unfolding the World: Recasting a Christian Doctrine of Creation]