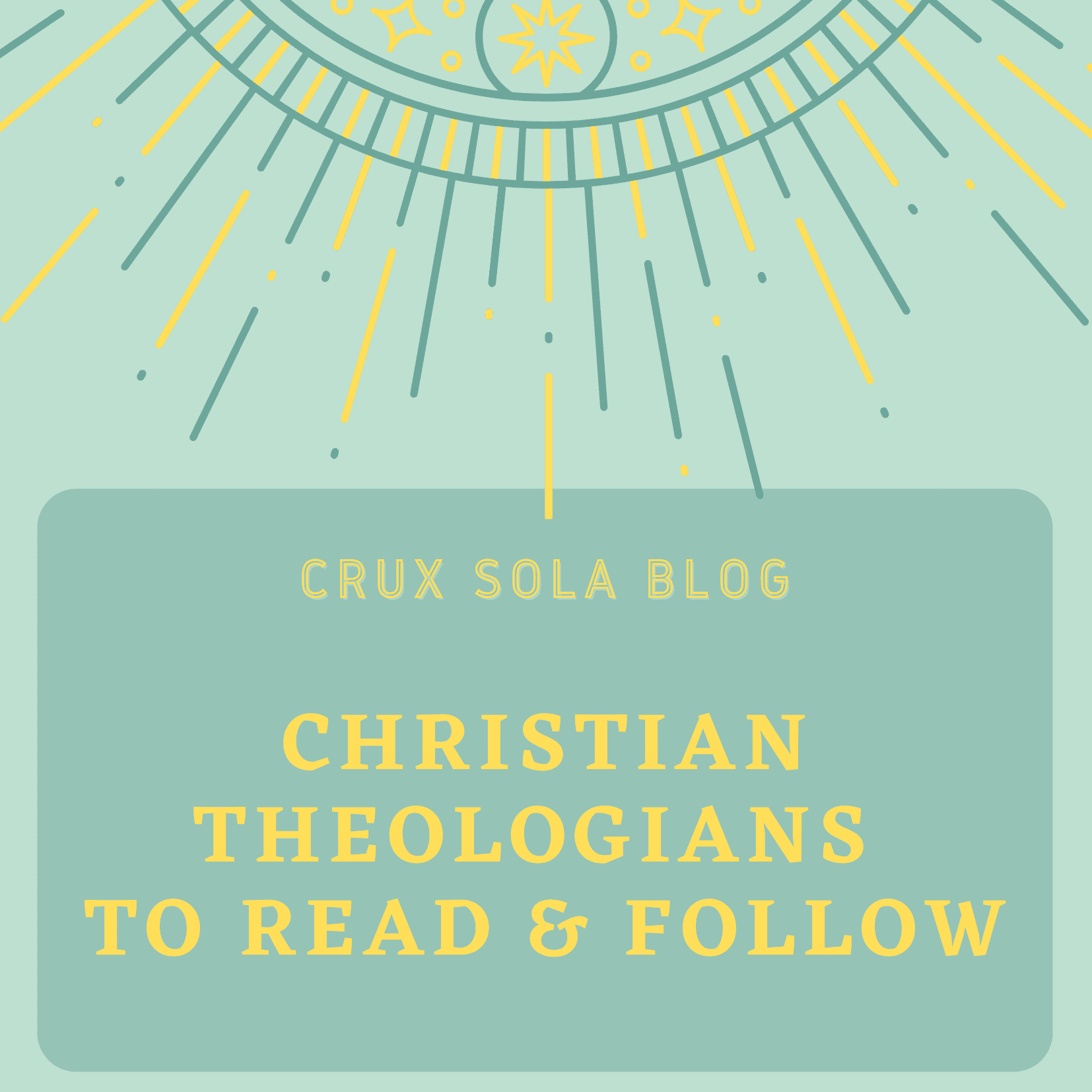 Rev. Dr. Randy S. Woodley PhD, Distinguished Professor of Faith and Culture, Portland Seminary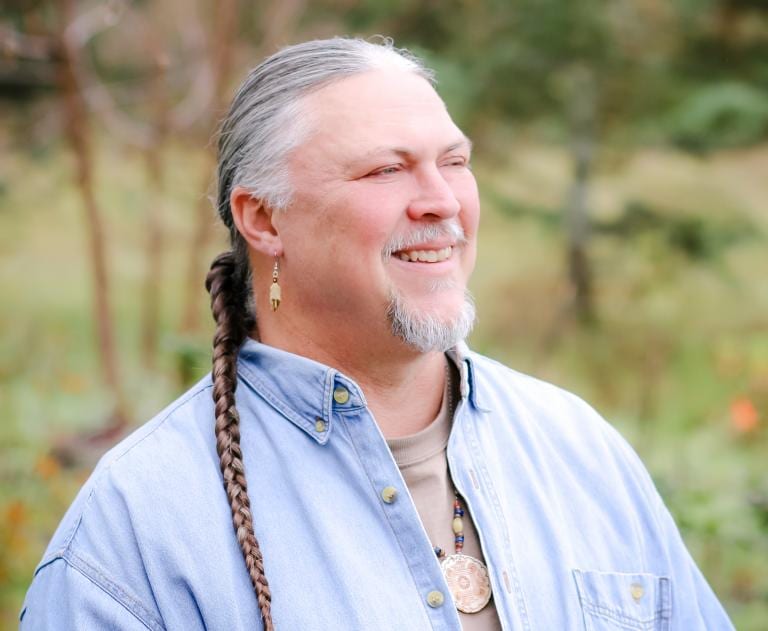 ---
Why do you love teaching and researching about Christian theology?
Theology has been both the privilege and challenge of humankind ever since we first appeared on earth. Everyone who thinks about God, in a fashion, is a theologian. Some are better at it than others. I love to see how various peoples from different cultures throughout the centuries have thought about God. I line this up with Jesus' life and teachings and my Indigenous traditions to understand God better.
---
What is one "big idea" in your scholarship?
Good theology is not just about thinking correctly as much as it is about doing the next right thing. The church has largely bought into a Hellenized worldview that prioritizes correct belief over correct actions. This sort of Platonic Dualism has been the bane of the church and a detriment to Indigenous peoples and creation.
---
Who is one of your academic heroes and why do you admire them?
John Mohawk. A Seneca Indigenous traditionalist, a professor, a philosopher, a diplomat, and a farmer. His perspective encompassed the whole community of creation and the history of Western and Indigenous civilizations. I've been following his work since I was in High School. Also, early on was Winkie Pratney, a lay leader, genius, and Indigenous Maori who had great influence in my life. Pratney allowed me to think outside the box about God, and he had some incredible stories.
---
What books were formative for you when you were a student? Why were they so important and shaping?
---
Follow Woodley Online
---
If you ran into me at a conference and didn't want to talk theology, what would you want to talk about?
Since I love singing, playing and music we might discuss musical genres or particular songs or artists or particular instruments, or maybe even take off to a Karaoke Bar. We might also discuss books we've read or ideas that are going around. Perhaps we would discuss states and places since I've been almost everywhere in the US and Canada. I love history and geography. Also, regenerative farming and seed-keeping are very important to me. Oh, and my daily ceremony is coffee and its various iterations.
---
What is a research/writing project you are working on right now that you are excited about?
I'm working on two books, one, Mission and the Cultural Other with Wipf & Stock and one with (Broadleaf-Fortress) Embracing Indigenous Earth: A 100 Day Inspirational Journey. I think I'm most excited about the latter because it is written to a wider audience and gives people permission to love the earth. My wife and I co-sustain Eloheh Indigenous Center for Earth Justice & Eloheh Farm & Seeds. The rest of our lives will be dedicated to restoring the balance back to the earth and the whole community of creation through this place of learning in Yamhill, Oregon.