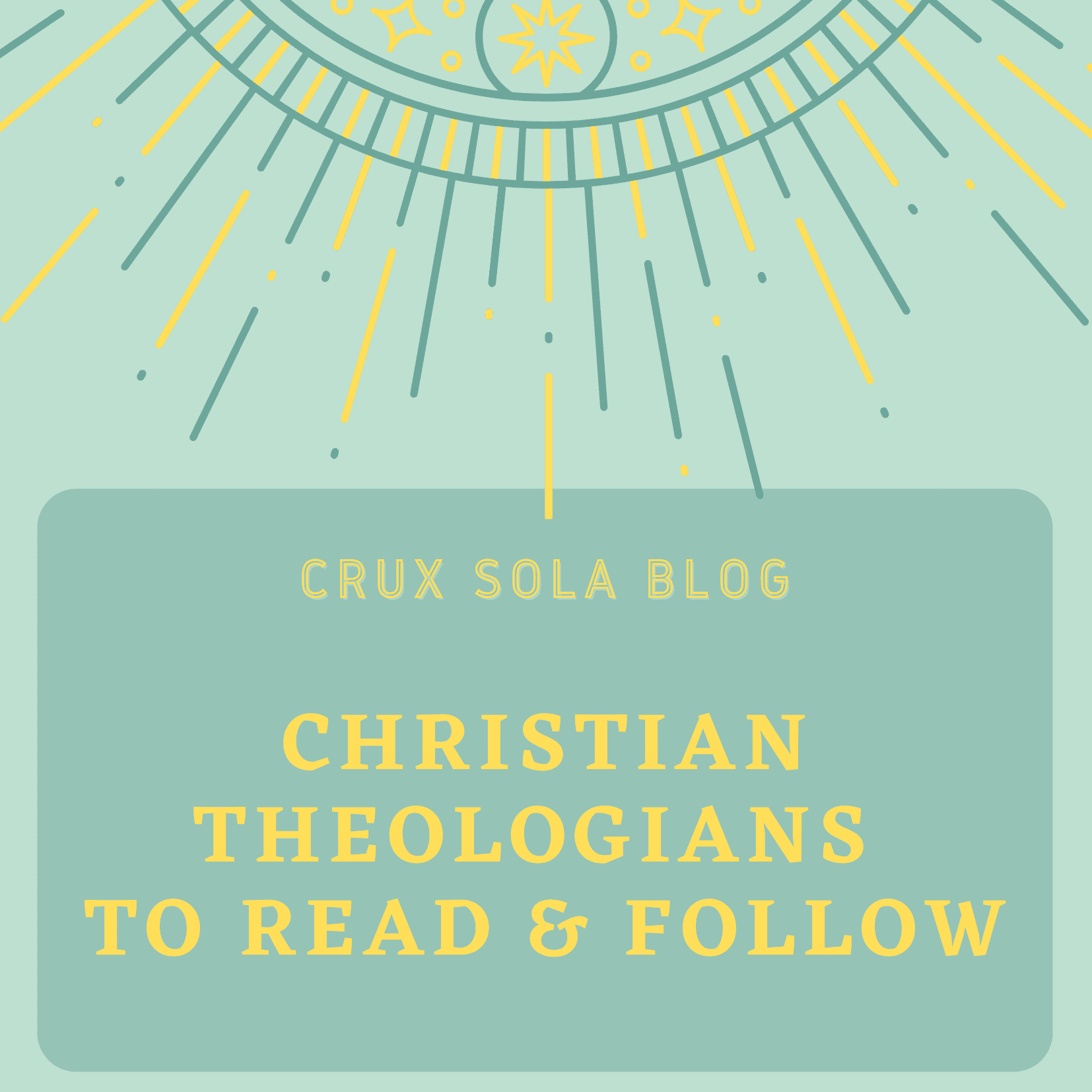 Sameer Yadav, Associate Professor of Religious Studies, Westmont College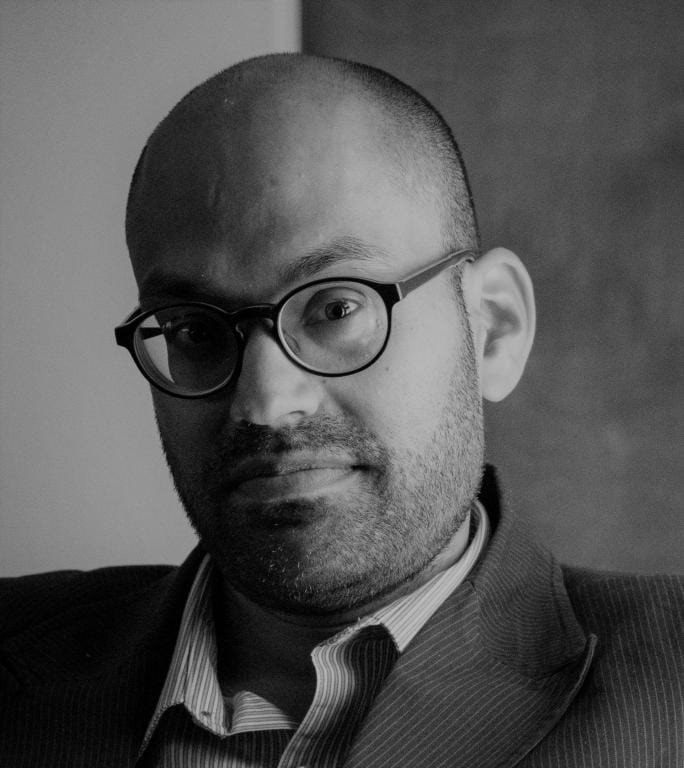 Why do you love teaching and researching about Christian theology?
As I understand it, the work of Christian theology, whether in teaching, research or writing, is just an attempt to identify some scriptural story about God's creation and redemption of the world through Christ, and then to work out what the truth of such a story would both require and permit us to think, say, and do. I love that sort of work because it is a way of working out my own individual and communal religious identity at the very same time that I am working out some picture of the way things are. I also love the way that theology leads me into engagement with scholars in so many other disciplinary domains: linguists, historians, text-scholars, philosophers, social scientists, biologists, physicists, and more. Working out the implications of a Christian story raises so many different sorts of questions that it renders theological inquiry adjacent to all of these fields.
---
What is one "big idea" in your scholarship?
My scholarship clusters broadly around the topics of Christian mysticism, scripture and theological method, and Christianity and race. One theme that has emerged across my work on these topics is that of incongruity in belonging: I am particularly drawn to the odd ways that Christianity seeks to bring together things that on their face appear not to belong together: divinity and creaturehood, meaning and inarticulacy, inner self-cultivation and outward social action, distinctness among peoples and shared community. These incongruities turn out to be connected in surprising ways.
---
Who is one of your academic heroes and why do you admire them?
Howard Thurman
was a twentieth century grandson of an ex-slave. He became an influential spiritual teacher for many, including MLK Jr., during the American Civil Rights movement and led the first black delegation to colonial India, meeting with Gandhi and Tagore. I admire Thurman for his deeply intelligent spirituality and creative genius. The continued popularity of his
Jesus and the Disinherited
notwithstanding, I think Thurman remains under-appreciated as a Christian philosopher and theologian.
---
What books were formative for you when you were a student? Why were they so important and shaping?
Alvin Plantinga's Warranted Christian Belief was profoundly important for me as a new convert and philosophy major in college, because it was exemplary in exhibiting how Christian commitments might shape one's philosophical perspectives.
Gregory of Nyssa's On the Making of Humanity, and Homilies on the Song of Songs, showed me how a theological anthropology might be coordinated with a spiritual vision of mystical ascent, which have remained a guiding theological vision.
I had the good fortune of being a graduate research assistant for Willie Jennings on his book The Christian Imagination, which has been radically transformative for my thinking about Christian identity and social ethics.
---
Read Yadav's Work
The Problem of Perception and the Experience of God (Fortress Press, 2015).
ESSAY: "Toward an Analytic Theology of Liberation," in a recent book edited by Michael Rea and Michelle Panchuk, Voices from the Edge: Centering Marginalized Perspectives in Analytic Theology (OUP, 2020).
ESSAY: "Doctrine as Ontological Commitment to a Narrative," in The Task of Dogmatics: Explorations in Theological Method (Zondervan, 2017).
---
Follow Yadav Online
If you ran into me at a conference and didn't want to talk theology, what would you want to talk about?
I would probably want to talk about video games, how long Cyberpunk 2077 is going to be delayed, and how I am going to manage to maintain an active work and family life when it DOES come out.
---
What is a research/writing project you are working on right now that you are excited about?
I'm currently working on two book projects: one is a book called "From Story to Doctrine" contracted with Baker Academic, which makes explicit the relationship between a narrative theology and the work of doctrinal formulation in systematic theology. The other is a constructive Christian theology of peoplehood in conversation with recent work on theology and race.