Today we have Dr. Nathan Lovell, senior lecturer in Old Testament and Hebrew and Director of Research at George Whitefield College (Cape Town, SA). He is an expert in the historical books and is currently working on commentaries on Chronicles and Kings. So thankful for his recommendations today!
(If you want to look back at earlier posts in this series, check out this index)
---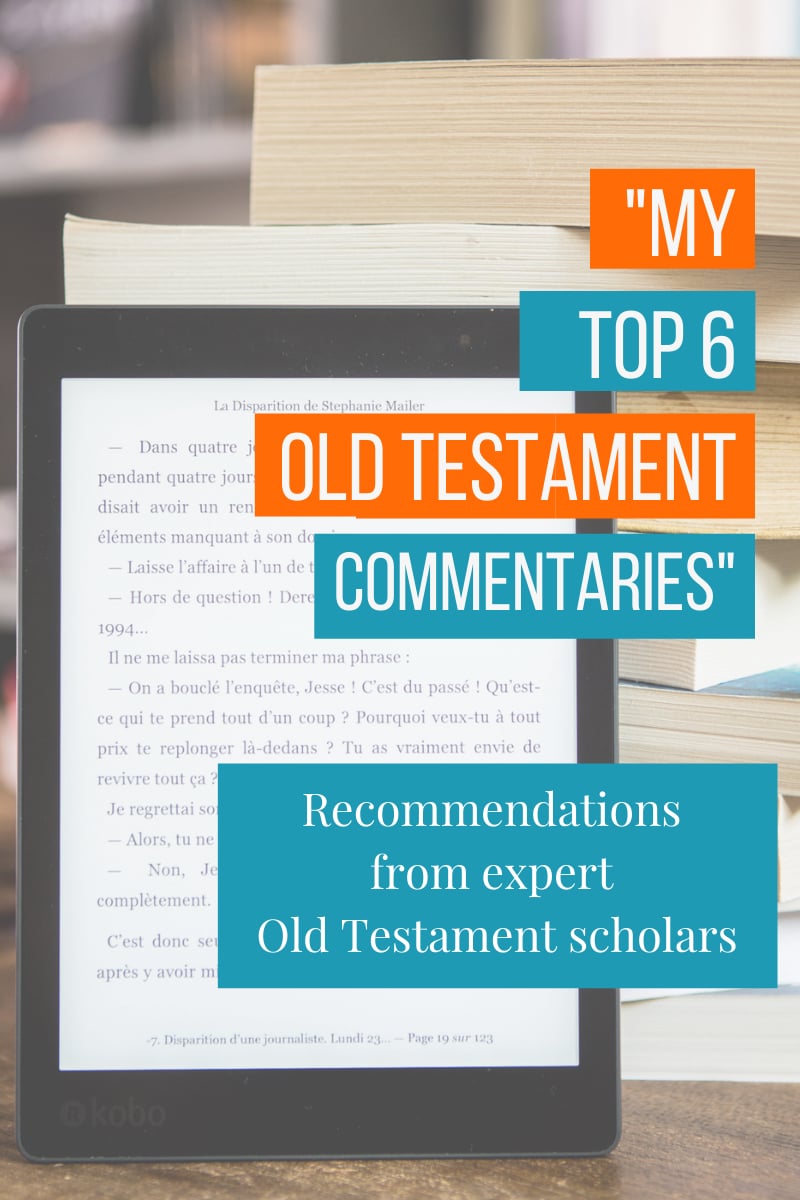 Technical
Lissa M. Wray Beal (AOT): It's rare to find a commentary on 1-2 Kings that pays attention to textual, historical, literary and theological questions all without becoming burdensome. This commentary is a treasure trove that somehow packs it all in, and more. Even though I've listed it in the "technical" section, it's a must-own.
Mordechai Cogan (1 Kings), and with Hayim Tadmor (2 Kings, AYBC): Cogan and Tadmor have expertise in Old Testament and Ancient Near Eastern History. These commentaries are the standard reference works on both the Hebrew text of 1-2 Kings and the history that stands behind it.
Marvin Sweeney (OTL): Sweeney's commentary is not only aware of the scholarly debates surrounding the book of Kings, he navigates them with ease. He helps us to understand the discussions in the academy and provides compelling arguments and syntheses of his own. Useful for scholars and teachers, but not a preaching commentary.
---
Semi-Technical
Iain Provan (1&2 Kings, NIBC): This is my most frequently recommended commentary for preachers and teachers. Provan provides enough technical data on ancient history and scholarship to inform (but not overwhelm); but he focuses on the theology and message of the book for us today. Clear, concise, and helpful.
---
Non-Technical/Theological
Keith Bodner (OTT): Bodner is engaging and fun to read. This book works through Kings in large sections, focusing on how each contributes to the overall themes and theology of the book. It's more oriented towards introducing the book overall than expounding individual passages, but scholars and non-specialist readers alike will get a lot out of this one.
Peter J. Leithart (BTC): I loved this commentary, but it won't be for everyone. Leithart uses Kings as a platform from which to launch theological reflection, rather than strictly unpacking the text, but he does it in a captivating and imaginative way. He weaves his theology through with a close reading of Kings and presents it in a series of short essays that each pack a punch of their own.