(Wanna get caught up on all our previous guest posts and their commentary recommendations? Here is the index link to this series.)
Today we have Dr. Richard Middleton (Northeastern Seminary), author of the recent book, Abraham's Silence. In this book, Middleton's two chapters on Job are a mini-commentary on the entire book (chapter 3 covering Job 1–37, chapter 4 covering Job 38–42). He is currently working on a stand-alone commentary on 1 Samuel 1–15 (Eerdmans), entitled Portrait of a Disgruntled Prophet, and another on Genesis 2–3 (Cascade), entitled Life and Death in the Garden of Eden.
---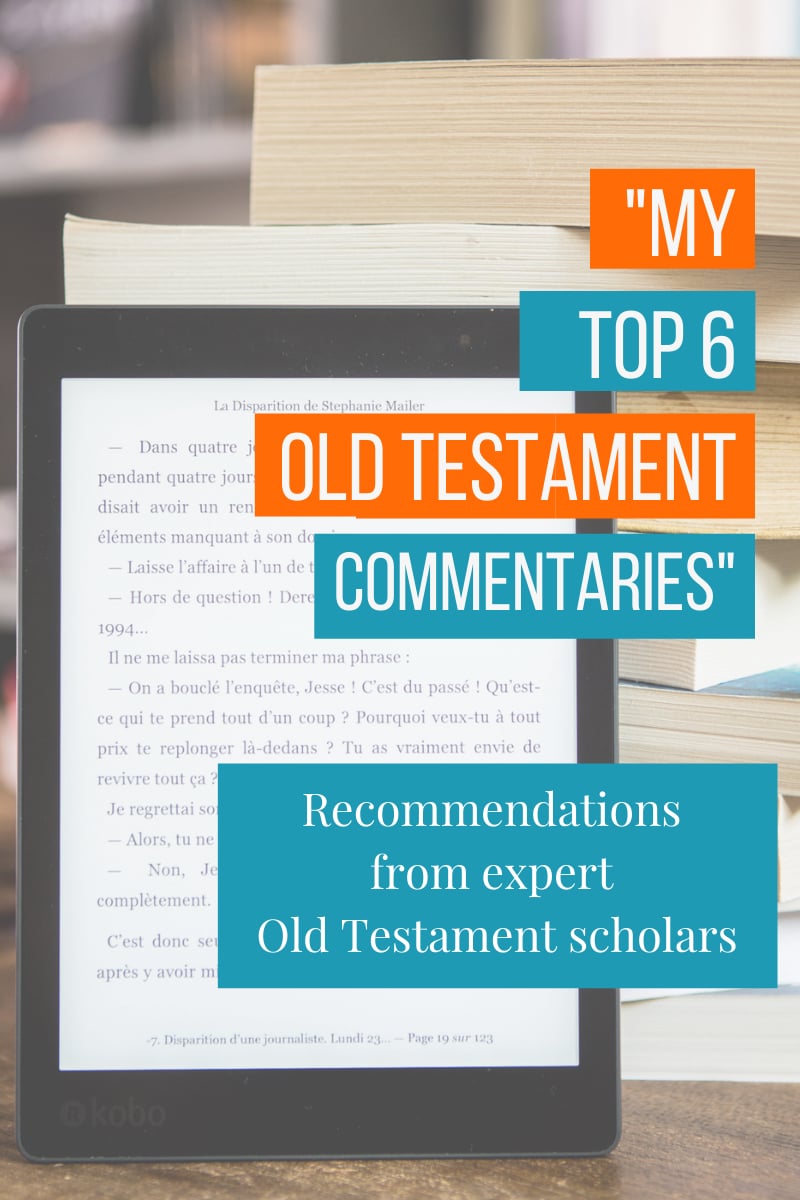 Technical
David J. A. Clines, Job 1–20, Job 21–37, Job 38–42, Word Biblical Commentary 17, 18A, 18B (Nashville: Thomas Nelson, 1989, 2006, 2011).
This is the major, comprehensive commentary on Job. While I often dissent from Clines's interpretations of specific passages, his treatment of the Hebrew text of Job is indispensable for serious study of the book.
C. L. Seow, Job 1–21: Interpretation and Commentary, Illuminations (Grand Rapids: Eerdmans, 2013).
This is my new favorite substantial Job commentary. I learned Hebrew many years ago from Seow's Hebrew grammar. This commentary, which combines the history of interpretation with a detailed commentary on the Hebrew text, is paradoxically one of the most lucid and clearly written commentaries I've read.
---
Semi-Technical
Samuel E. Ballentine, Job, Smyth & Helwys Bible Commentary (Macon,GA: Smyth & Helwys, 2006).
This beautifully laid out commentary takes a predominantly literary approach, with fascinating inserts (some visual) that link Job with many interpreters throughout history, both religious and secular (some extra materials are included on the CD-Rom).
J. Gerald Janzen, Job, Interpretation (Atlanta: John Knox, 1985).
This is one of the most theologically profound Job commentaries that I have come across. Although written primarily for pastors, Janzen brings his knowledge of Hebrew, Semitic languages, and ancient Near Eastern mythology to bear on the text, along with a poetic sensibility and an earthy spirituality. Before I read this commentary, I was drawn to Janzen's reading of Job in very personal meditation after cancer, called At the Scent of Water: The Ground of Hope in the Book of Job (Grand Rapids: Eerdmans, 2009).
---
Non-Technical
Gustavo Gutiérrez, On Job: God-Talk and the Suffering of the Innocent, trans. Matthew J. O'Connell (Maryknoll, NY: Orbis, 1987).
A short but powerful commentary by the father of Latin American liberation theology. I am convinced that Gutiérrez is right to see the central problem of Job as how to speak about (and to) God from within a situation of the suffering of the innocent. His reflections on justice and the connection of the book to the suffering of Jesus are inspiring.
Carol A. Newson, "The Book of Job," in The New Interpreter's Bible, vol. 3, ed. Leander E. Keck et al. (Nashville: Abingdon, 1996), 319–637.
A helpful commentary for preachers that is attentive to the multiple possibilities of interpretation on numerous issues throughout the book. It is a precursor to her later monograph on the contest of moral imaginations in Job, which affirms that there is no unifying point of view in the book.
Andrew Zack Lewis, Approaching Job, Cascade Companions 33 (Eugene, OR: Cascade, 2017).
Although this is not a commentary, it is a wonderful introduction to Job in four chapters that discuss the book's content, structure, key individual passages, and theological and ethical implications.
---
Thank you, Dr. Middleton! Definitely check out his book Abraham's Silence