Today we have Dr. William Schniedewind, Professor of Hebrew Bible and Northwest Semitic Languages in the Near Eastern Languages and Cultures Department at UCLA. Schniedewind is the author of numerous books and articles (see below); he is currently writing a commentary on 1-2 Chronicles for the New Cambridge Bible Commentary series. Appreciate his recommendations today!
(If you want to look back at earlier posts in this series, check out this index)
---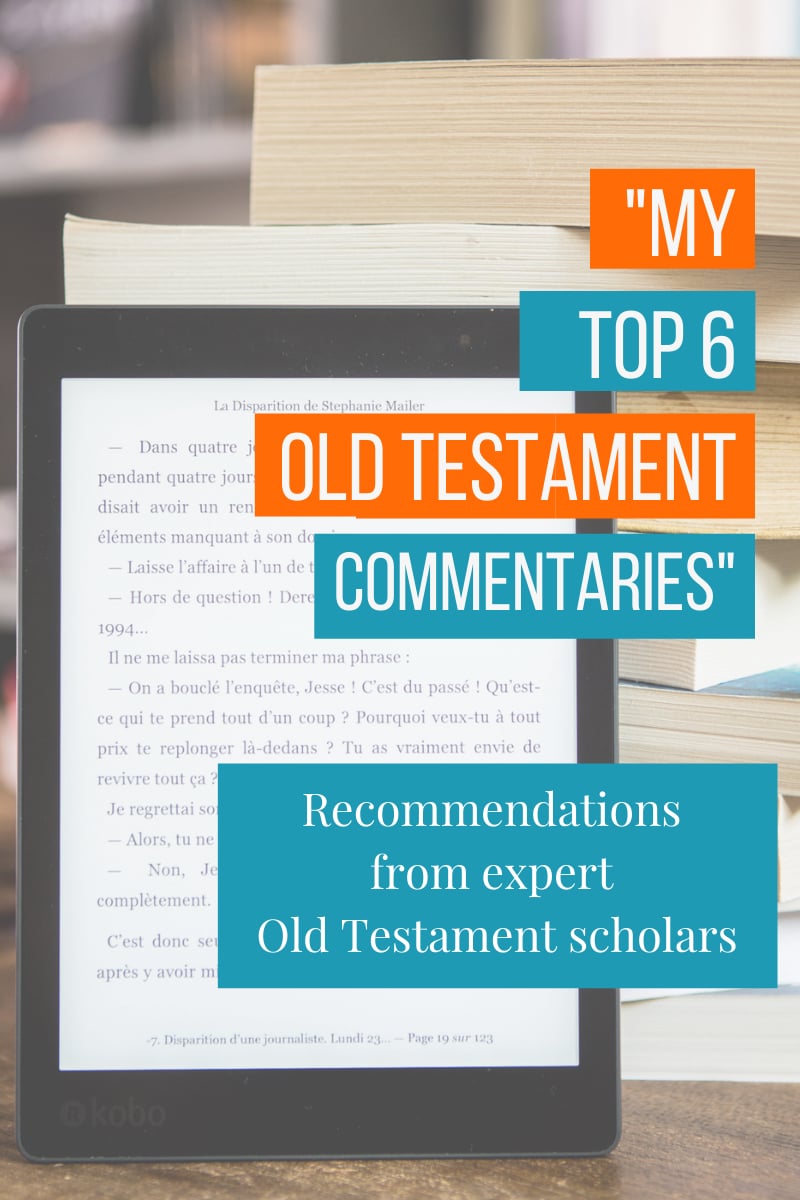 Technical
Sara Japhet's I & II Chronicles (WJK: Old Testament Library). This isn't just a great commentary on Chronicles, I think it's one of the best commentaries ever written on any biblical book. It begins with a mastery of the nuances of the Hebrew text. And it provides deep insight into the inner-biblical textuality that is so critical to understanding Chronicles. More than this, for such a technical commentary, it's also relatively concise. This is the first commentary you need for a serious study of Chronicles.
Roddy Braun, 1 Chronicles, and Raymond Dillard, 2 Chronicles (Word Biblical Commentary Series). I kind of snuck in two for the price of one here. Dillard is one of my favorite commentaries, but Braun is also quite good. They take the historical aspects of Chronicles seriously and nicely explain the interpretive differences between Samuel-Kings and Chronicles.

Gary Knoppers, I Chronicles 1-9: A New Translation with Introduction and Commentary, I Chronicles 10-20: A New Translation with Introduction and Commentary, and II Chronicles: : A New Translation with Introduction and Commentary (AYB). This is a sentimental favorite for me. It's also among the most exhaustive technical commentaries that you'll find. No stone is left unturned.
---
Semi-Technical
Hugh Williamson's 1 and 2 Chronicles (New Century Bible Commentary). A commentary from one of the premier biblical scholars of his generation. Full of rich insights, but presented in brief and readable formats. Very concise. A priceless treasury. After Japhet, it's the next commentary that I would turn to.
William Johnstone's 1 & 2 Chronicles (2 volumes). This commentary ties Chronicles particularly to the Priestly as opposed to the Deuteronomic literature, which I appreciate and this is appropriate. It doesn't engage much with secondary literature, but focuses on theological and intertextual insights.
---
Non-Technical/Theological
Andrew Hill, 1 & 2 Chronicles (The NIV Application Commentary Series). This is the commentary that I think would be most useful if I were preaching using Chronicles—something that's not done often enough since the book itself includes many mini-sermons. It nicely balances explaining original contexts with reflecting on connections with modern contexts. And it's very accessible.