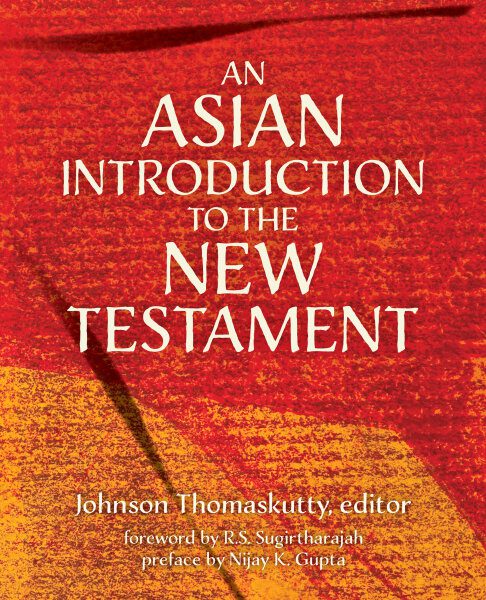 Congratulations to editor Dr. Thomaskutty and the contributors to this important piece of scholarship: An Asian Introduction to the New Testament. Here 20+ Asian scholars lend their expertise to talk about the New Testament its world from a distinctly Asian perspective.
I was asked to write a preface, what an honor!
I feel like Asians are left out of so many Western conversations in academia and in popular culture. In the last few years, we have seen fresh interest in Asian movies, the problem of anti-Asian racism, and immigration dynamics. So, I think this book is timely. There are a lot of Asians in the world (!), and we have some things to contribute to the conversation.
I can't take any credit for this book. A preface is just someone pointing to a book saying, "Read this, it's great!" So, I encourage you to check it out.
Below is my short preface, which I hope will inspire you to order or lend the book.