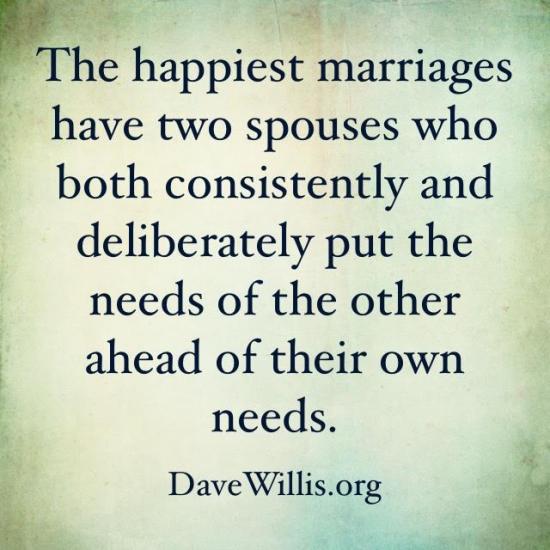 12. Selfishness.
We are ALL selfish by nature, but a marriage can only work when we put our selfishness aside and put the needs of our spouse ahead of our own needs. When BOTH spouses are willingly to selflessly love and serve each other in this way, the marriage will thrive. The hard part is that YOU must be willing to go first and be selfless even in those moments when he/she is not reciprocating. Your actions might turn the tide. Choose to be a thermostat; not a thermometer. A thermometer always adjusts to the climate in a room, but thermostat CHANGES the climate in the room. Be the change. You probably have more influence than you think!
For more tools to help you build a rock-solid relationship, check out our new 7-Day Marriage Challenge (by clicking HERE).
IF THIS POST HELPED YOU, PLEASE SHARE IT USING THE LINKS BELOW SO WE CAN HELP OTHERS TOO.