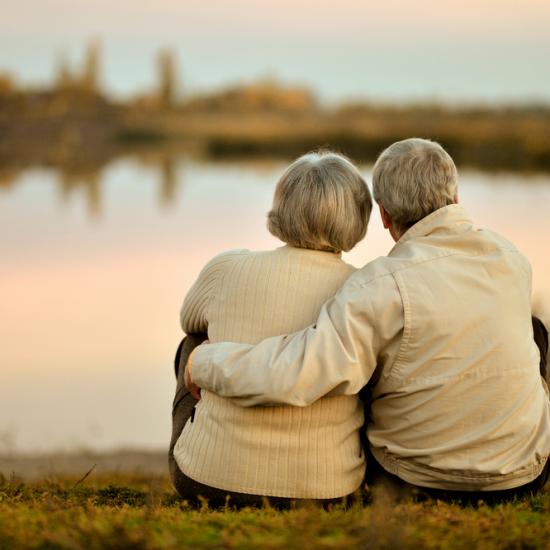 I recently read a news story about a couple in Kansas named Paul and Ada Day. They have been happily married for seventy-eight years (and counting). You can read the original newspaper story here.
We live in a world where we all still desire that kind of lifelong love and companionship, but in our modern culture, it sadly seems like a thing of the past. The good news is that lifelong love doesn't have to be a thing of the past! Paul and Ada share four simple keys to build a marriage that can endure though all the many seasons of life.
While they'd be the first to tell you that it takes many "keys" to building the kind of marriage they've built, they're convinced that these four below are cornerstones on which every strong marriage should be built. I believe that if you will apply these (or keep doing these) in your own marriage, you can experience the kind of lifelong love and friendship that they've experienced.
Here are their 4 most important marriage lessons (in no particular order)…