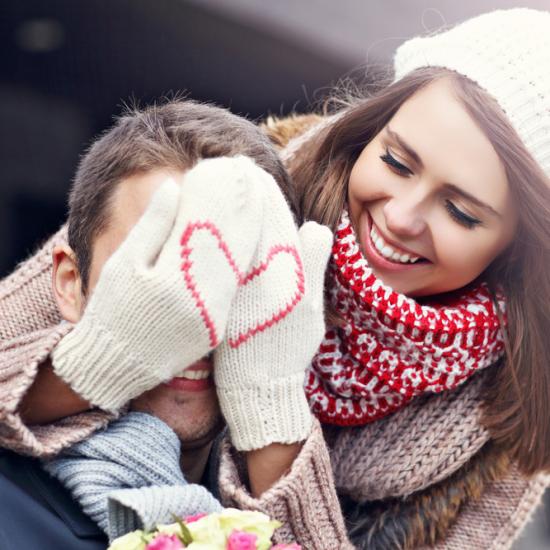 When the Roman Emperor Claudius II decreed that single men made better soldiers and outlawed marriage for those serving in the military, a priest named Valentine immediately saw the injustice of the decree. He began risking his own life to defy the emperor and he married couples in secret. Valentine was declared a "Saint" by the church in the 5th century, and by the Middle Ages, "Valentine's Day" became a day celebrating love and romance for couples throughout Europe; and eventually, much of the world.
In modern times, Valentine's day has become big business for jewelry stores, chocolate makers, lingerie lines, greeting card companies and countless other industries. With all the commercialism surrounding it, Valentine's Day has sadly become a day when couples feed an unreasonable sense of pressure to do something "BIG" to mark the moment. I want to propose something different this year. Let's give ourselves permission to not go deep into financial debt to celebrate the day. Instead, let's do some thoughtful, romantic and FUN activities that can have a lasting impact on the relationship long after the holiday has passed.
Below are five creative ways to celebrate Valentine's Day with your Love this year. For those of you who are married, I'd also encourage you to consider our new books, "7 Days to a Stronger Marriage" (Husbands & Wives Editions) as a gift to each other. These books will give you a seven-day "Second Honeymoon" that can spark some of the best conversations you've ever had as a couple and bring you closer together than ever before.
Here are five fun, romantic and creative ways to celebrate Valentine's Day this year. You don't have do all five of these, but I'd encourage you to at least try several of them. They each have the potential of helping your relationship continue to grow and thrive long after the holiday has passed. In no particular order…