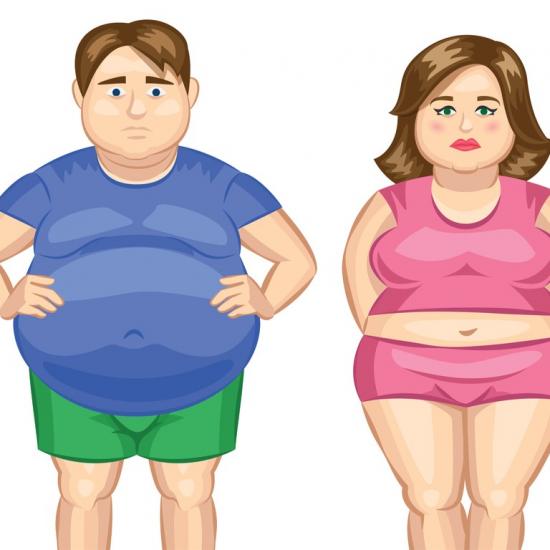 My wife Ashley and I receive countless messages online from couples who want to improve the sexual intimacy, connection and fulfillment in their marriage. We recently released a book called The Naked Truth about Sex and Marriage because we believe that when a couples sex life improves, nearly every other aspect of the relationship can improve as a result. We've discovered along the way that one of the big issues holding couples back is discomfort with their own bodies and/or appearance.
We often share articles with a stock photo image of a couple kissing or cuddling and we've had several messages from readers saying these picture-perfect models in the stock photos only reinforce their own body image issues. We get questions like, "I want to be at my best for my husband/wife, but I'm so uncomfortable with my own body. I don't even want him/her looking at me because I feel gross. I feel fat. I have stretch marks. I feel unattractive. I can't compete the images of 'perfect' people I see all around me. My insecurities are creating sexual frustration and friction in our marriage. What do I do?"
We ALL have some level of insecurity. Even those "picture perfect" models often struggle with body issues. Being in perfect physical shape isn't the solution (although better overall health can be a positive factor), the real issues are deeper than the surface. If you want to improve your sex life but you and/or your spouse have insecurities or body image issues, please consider these seven truths.
7 actions that will improve your sex life when you and/or your spouse don't like your own body are (in no particular order)…