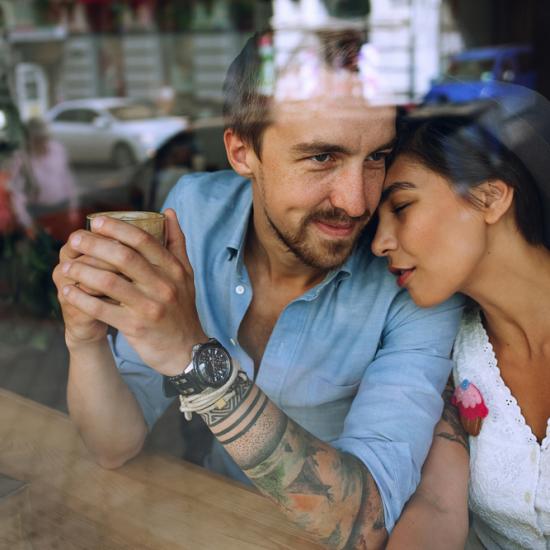 Men, by your words and your actions, you have the power to bring out the best OR to bring out the worst in your wife. Your choices will either build her up or tear her down.
I recently wrote an article called 7 Ways to Bring out the BEST in your Husband and it sparked a lot of conversations. Many readers asked for a new article addressing how husbands could bring out the best in their wives. While most items on both lists are important from both husband-to-wife and from wife-to-husband, men and women can also have have distinct needs. I hope this list (as well as the original article) create healthy new habits and help bring out the best in your marriage!
7 Ways to Bring out the BEST in your Wife (in no particular order)…
1. Keep pursuing her!
Most guys are great at pursuing during the dating phase of the relationship, but we get lazy, inconsistent and unromantic in marriage. We bring out the best in our wives when we continuously give them the best of ourselves and keep growing better with every season of life together. Give her your best; not your leftovers.
#2 reveals how your eyes can impact her heart…