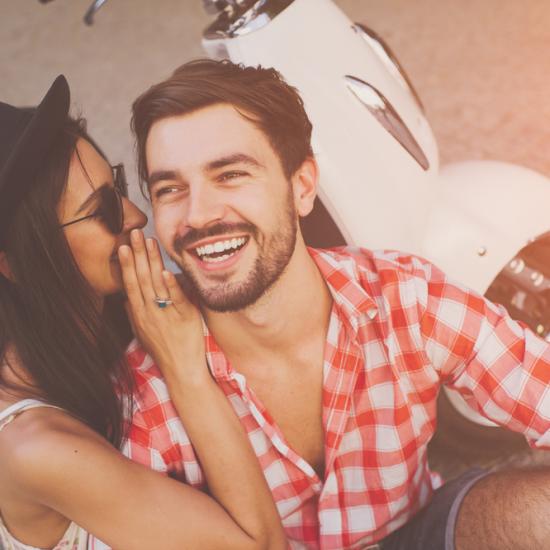 Not all relationship advice is good. In fact, some of the most popular and pervasive relationship advice and/or marriage advice is MYTH this is actually toxic to healthy relationships. 
I'm going to do something here that is different the the typical format of my blogs and articles. I'm going to list out the eight most common and destructive pieces of bad marriage advice and then show what the Bible has to say about the same advice from a healthy perspective. All the scriptures are going to come from the Book of Proverbs which is the Biblical manual for wisdom written by King Solomon around 3000 years ago.
This advice from Proverbs is ancient, but it's NOT outdated! I think you'll be amazed by how relevant these words are for our relationships today. If you'll apply these Proverbs to your own marriage (and other relationships as well) I believe you'll debunk the bad advice myths and also see some instant improvements in your relationships.
Here are 8 of the most common pieces of BAD relationship advice (MYTHS) plus the Bible's TRUTH in these same areas (in no particular order)…