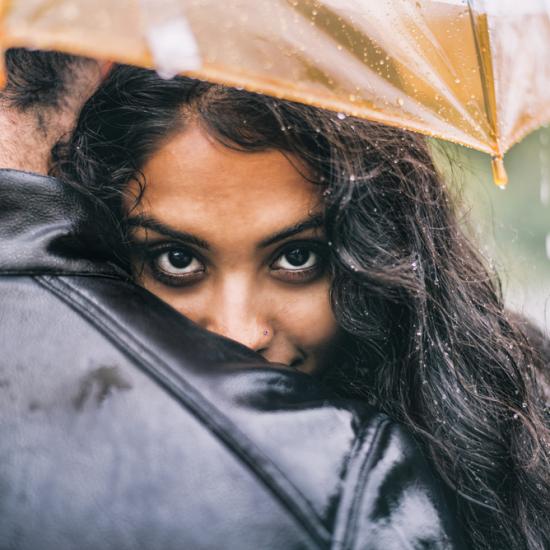 1. She flirts with guys (other than you) to get attention or favors.
Flirtation can seem harmless and fun, but if you're in a committed relationship with a woman and she continues to flirt with other guys, it's a huge warning sign. It's revealing a flaw in her character, and you need to take notice. Talk about it and express your concerns. If she's receptive, that's a positive sign. If she defiantly takes your concerns as you trying to be controlling, then it's probably time to break up.
#2 is similar to #1, but THIS is the next level...