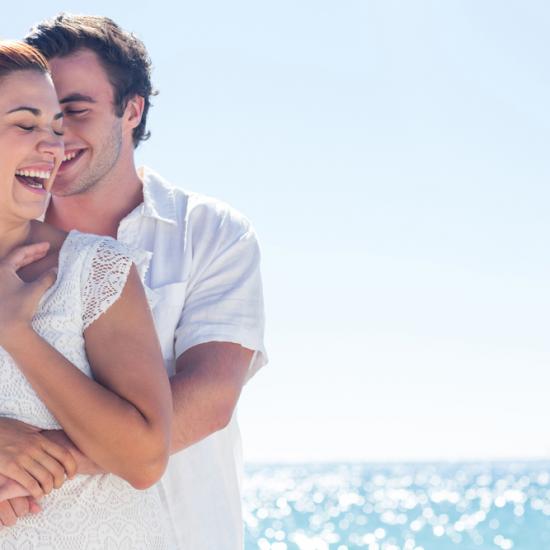 In our years working with married couples and researching the factors that make a marriage work, my wife Ashley and I have observed a few conflicting mindsets: 1. Every couple wants to have a happy marriage. 2. Most couples don't know how to do it.
To be even more specific, most people think that happiness in marriage is just the result of luck, compatibility, personality traits, money or other factors that some people have and some people don't. They take on this mindset that looks at marital happiness like winning the lottery (with about the same odds), and they settle for a less-than-happy marriage, because they think that's their only option.
I've got some good news for you. YOU can have a happy marriage (and, yes, you can have it with your current spouse)! Don't buy into the myths that happiness requires divorcing and starting over or happiness is just the result of lucky circumstances out of your control. Even if you're already happy, consistently doing these things will keep you happy and probably make you even happier. Before reading the list below, check out our new 7-Day Marriage Challenge (by clicking here) as a way to bring more health and happiness to your marriage in one week.
I'm firmly convinced that EVERY couple can be healthy and happy if they'll do the following things…