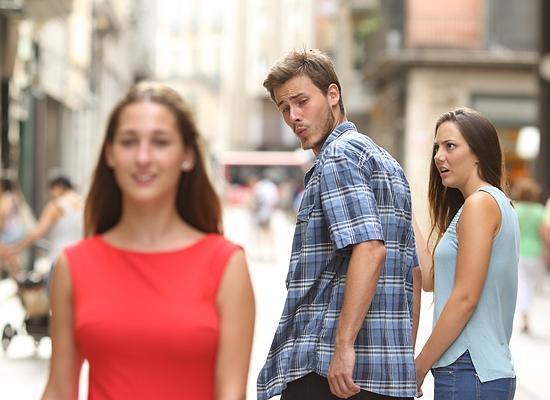 2. He checks out other women or sees no problem with looking at PORN.
If your boyfriend or fiancee whips his head around at every woman wearing tight yoga pants or if he thinks porn is no big deal, DUMP HIM. If he doesn't respect you enough to keep his eyes on you, then he won't keep his heart with you either. He's showing you a deep flaw in his character, and don't marry him thinking you can change it or he'll outgrow it.
#3 is a telltale sign of whether he's ready for marriage or not...