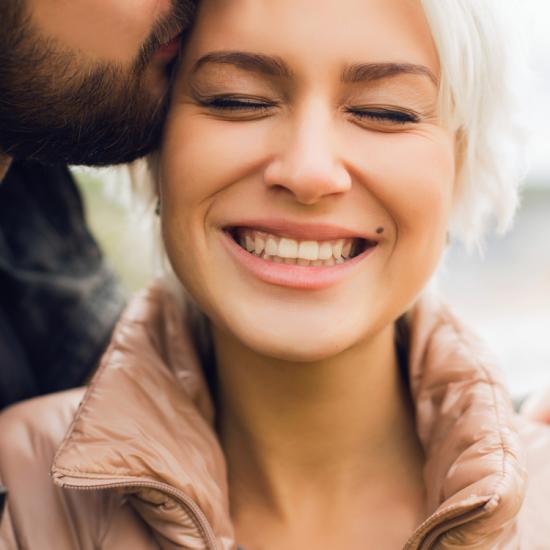 My wife Ashley and I have spent years learning from some of the healthiest and happiest married couples on the planet. We've interviewed people, read books, attended marriage conferences, looked at our own life experiences and we've listened to feedback from thousands of people who have written us online. We've discovered some of the habits that separate the happiest couples from everyone else including the 7 things happy couples do every day. We've also learned that just like there are some distinct habits that happy couples do, there are also some key things that happy couples DON'T do.
Nobody is perfect, so even the happiest and healthiest couples mess up sometimes, but overall, the healthiest couples consistently avoid the following seven things. I'm convinced that your marriage could instantly become healthier and happier if you'll avoid these things too.
(In no particular order)
1.Happy couples don't put their careers or hobbies ahead of their marriage.
We all have "busy seasons" where we have to put in some extra time at work or school, but the happiest couples have discovered that no amount of extra money or extra workplace recognition is ever worth sacrificing happiness in the marriage. If you want a happy marriage, then give your spouse the best of yourself; not what's leftover after you've given your best to everything else.