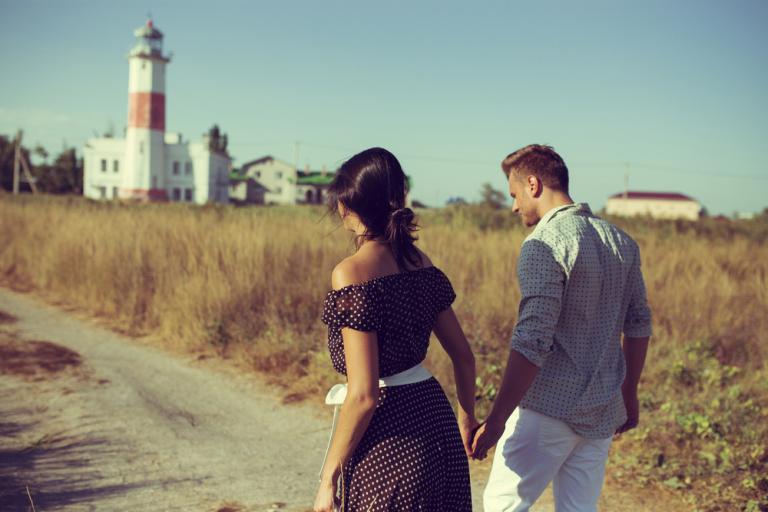 Most of my New Year's resolutions fail, because a goal without a disciplined plan is just wishful thinking. I'll want to lose a few pounds, but I won't want to give up my daily ice cream habit. I will want to save more money, but I also want to keep spending money at the current rate and buying a $5 latte every time I drive past a Starbucks. I've learned the hard way that wanting something isn't enough to bring lasting change. My actions, and specifically, my habits, have to change.
If you want 2018 to be your BEST year of marriage yet (and I hope you do), then it will require changing some habits. Improving your marriage has the potential to improve every other aspect of your life as a result (and you don't even have to give up eating ice cream)!
For the sake of your marriage, please COMMIT to all of these! When we're committed to something, we make a way, when we aren't, we make an excuse.
7 marriage improvement goals and resolutions for 2018 (in no particular order)…