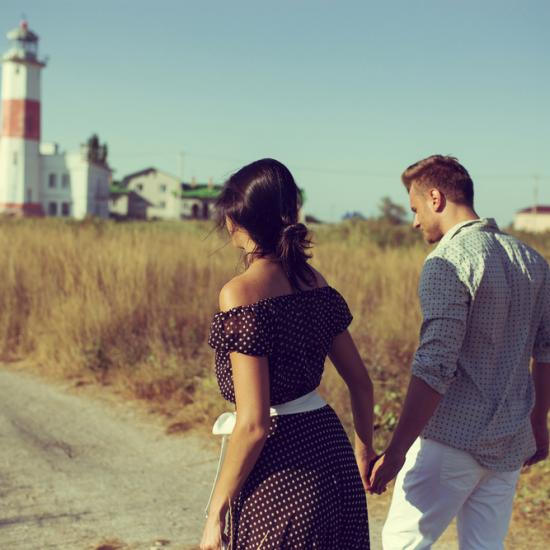 Yesterday I was on the phone with my wife Ashley and we were sharing details about each other's mornings like we do almost every morning. When I said, "I love you," and hung up the phone, a co-worker said, "You and Ashley seem to talk on the phone a lot."
I said, "Yeah, we like to stay connected throughout the day."
My co-worker looked almost confused and said, "Most married couples I know don't do that. They might send some text messages, but not many couples talk on the phone very often."
I had never thought of our regular phone conversations throughout the day as being "weird," but if "weird" means "something most people don't do," then, I suppose it is weird.
That got me thinking about other habits that seem commonplace and normal to me that most couples don't do. I started doing some research into the habits of the happiest and healthiest couples, and I'm convinced that the healthiest couples are healthy BECAUSE they have developed some daily habits that most other couples haven't done. In short, the "weird" habits set the happiest couples apart.
Don't settle for a "normal" marriage, because "normal" means bored, unhappy, frustrated and eventually divorced. Happy marriages stand out. They are "weird" because they do things other couples aren't doing. If you want YOUR marriage to be all it could be, then I challenge you to adopt these habits into your relationship.
The 7 "weird" habits of the happiest and healthiest couples are (in no particular order)…