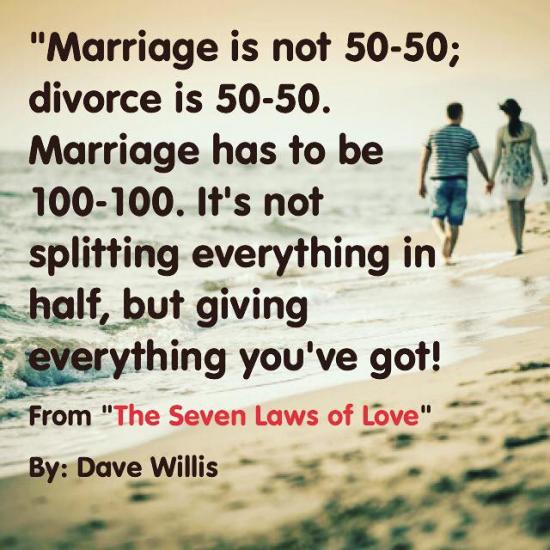 A husband feels respected by his wife when…
1. She is content to live within the family's financial means.
A husband has a deep desire to be a provider. In our modern society, the man is not usually the sole breadwinner, but he still wants to feel that his work is meeting the needs and desires of his wife. When a wife will life within the family's financial means, she's communicating respect to her husband by validating his hard work and his need to be a provider. She's also removing financial stress from the marriage. (Husbands obviously need to live within the financial means of the family as well).
2. She prioritizes what happens in the bedroom.
When a man feels starved sexually, he will often feel both the physical frustration of unfilled desire and the emotional frustration of feeling undesirable to his wife. When the wife will initiate intimacy and also be receptive to his advances, he will feel more respected and fulfilled and he'll also be more capable of fulfilling his wife's needs.
For more on this, check out our new 7-Day Marriage Challenge by clicking HERE.
#3 is a MUCH bigger deal for most men than you might realize…