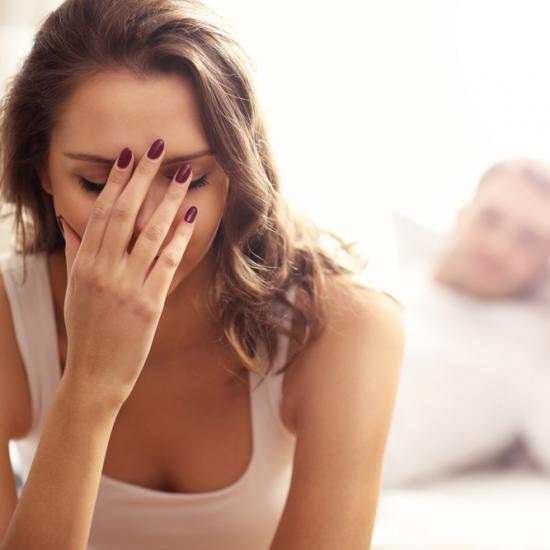 If you've been married longer than an hour, you and your spouse have probably had at least one disagreement. Sometimes, those disagreements can evolve into emotionally-charged arguments and potentially create deep scars in the marriage. Working through disagreements in a productive way is vital to the longterm health of your marriage.
Below are the twelve primary reasons couples argue. I hope these principles compiled from feedback from thousands of couples on our "Marriage" community on Facebook and our site at DaveAndAshleyWillis.com will help you approach disagreements in your own marriage with new perspective.
Before I reveal the list, I want to share the one singe principle which could revolutionize your approach to arguments in your marriage…You and your spouse are on the same team, so your arguments will never have a "winner" and a "loser." You'll either win together or lose together so work together to find a solution!
For more on how to "win" an argument with your spouse, check out my free (FUNNY), 3-minute video (by clicking here).
In no particular order, here are the 12 main reasons why couples argue (and what to do to make it better)…
1. Miscommunication (or a simple lack of communication).
Many arguments in marriage are simply a case of miscommunication. Make consistent, transparent communication in your marriage a priority. Communicating does for a marriage what breathing does for your lungs! Talk about everything. Don't assume your spouse is a mindreader and knows what your'e thinking. Talk about it.
#2 isn't always said out loud, but most couples struggle with this to some degree…