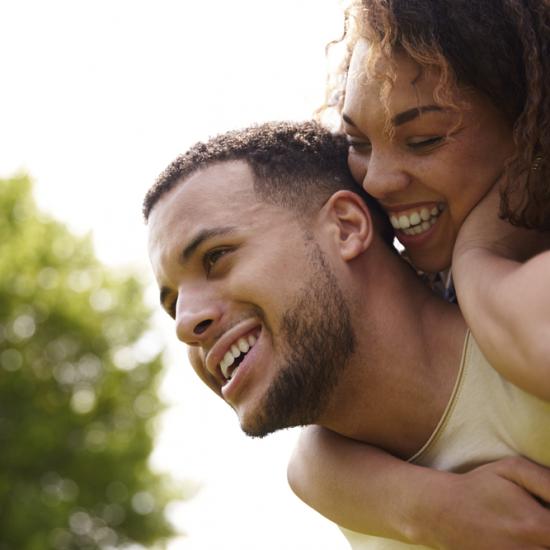 A recent study by social researcher and bestselling author Shaunti Feldhahn revealed that the number one need of most men is the need to feel respected (even above his need for sex). In marriage, most men indicated that feeling respected by their wives is more important than feeling loved. In short, most husbands are absolutely desperate for the respect of their wives.
(Women also desire and deserve respect. Take a minute to read my post on The ways a wife needs respect from her husband)
This isn't a new discovery. The Bible records a two thousand-year-old tidbit of marriage wisdom by stating, "So again I say, each man must love his wife as he loves himself, and the wife must respect her husband." (Ephesians 5:33). There's a great book by Dr. Emmerson Eggerichs called "Love and Respect" which delves into the deeper meanings of love and respect in marriage.
I believe most women genuinely want to show respect to their husbands, but they don't always know how to do it. What a wife may do to show respect and what a husband may need to feel respected are often two different things. To help bring more harmony to your marriage, I've outlined below the main ways a husband feels respected from his wife.
This is not a comprehensive list and all of these may not all apply to every marriage, but I'm strongly convinced these seven principles hold true for the vast majority of men. I'm so thankful to have a wife who shows me much more love and respect than I deserve! Thanks, Ashley.
Here are the TOP EIGHT in no particular order…