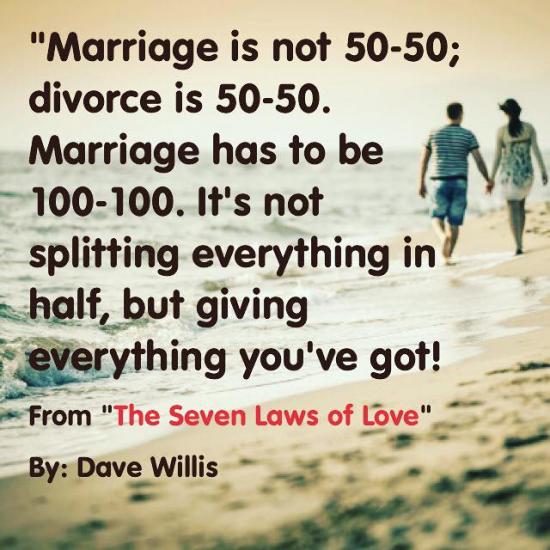 2. Dividing everything into "his" and "hers"
When a husband and wife have separate bank accounts, separate hobbies, separate friends, and separate dreams, they're running the risk of creating completely separate lives. Marriage is about combining; divorce is about dividing. The more you can share together, the stronger your marriage will be.
If your marriage is struggling right now, please check out our new online program at FightingForMyMarriage.com.