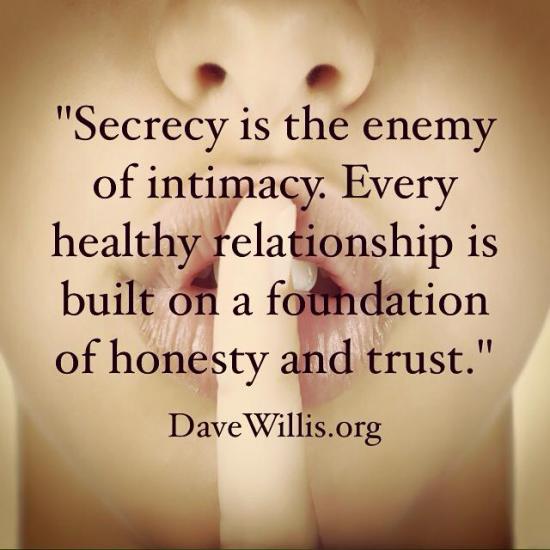 Below are six keys to rebuilding trust when it's been broken in a relationship. For additional tools to help you build stronger relationships, you can download a FREE chapter from my brand new book, "The 7 Laws of Love" and you can also start reading the book instantly including a bonus chapter on "How to know when someone really loves you" when you preorder the book on Amazon.com.
Trust is a tricky thing. It is the foundation of every healthy relationship. It is the security that makes intimacy possible. It can be simultaneously strong and yet very fragile. It takes great effort and time to build, but it can be broken quickly.
Almost every relationship has encountered difficulties over broken trust. I would even argue that most difficulties in relationships stem directly from a breach of trust. Strong relationships (especially marriages) require strong trust, so here are a few ways to to build it (or rebuild it).
1. Don't keep secrets.
In marriage, secrets are as dangerous as lies. Your spouse should have a "master key" to every part of your life. Never have a conversation you wouldn't want them to hear, view a website you wouldn't want them to see or go someplace you wouldn't want them to know about. Complete transparency is vital to building complete trust.
Click CONTINUE for more!