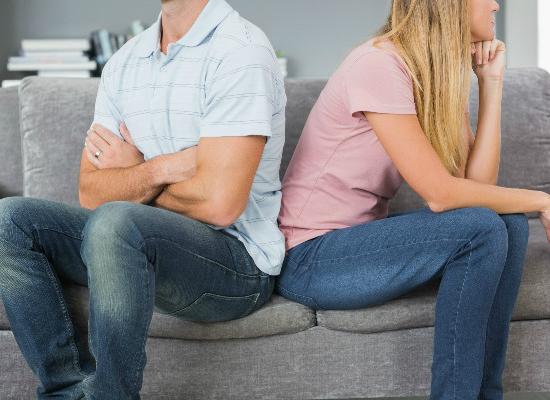 We all get angry sometimes. Watching the news for a few minutes is a reminder that the world is filled with angry people and angry people tend to hurt other people which causes more anger. It's hard to escape the cycle. My kids' favorite game on my iPhone is "Angry Birds," so apparently, even the birds are angry now!
I can't blame the news or the birds, because I get angry as much as anyone. I tend to let it all build up little by little until something small sets it off like a tiny spark igniting a nuclear explosion and I turn into an Ogre that nobody wants to be around! If we're not careful, anger can rob us of our joy, destroy our relationships and leave a path of destruction and despair in our wake.
Anger is natural, but we have to learn to control it, because we tend to make our worst decisions when we're angry.
Anger starts early. My youngest son is only 18 months old, but he can already throw a serious fit or slap you in the face when he doesn't get his way. Some of us never outgrow those childish tantrums, but as we get older, they become more and more damaging.
When God created us, He knew that we would struggle with anger. In His infinite love, he wants to spare us the unnecessary pain that it can cause, so He gives us clear instruction for how to overcome it. Here are a few principles that will bring more peace to your marriage, your family and your life in general.
Here are 3 things God wants to remember when we're feeling angry with some potentially life-changing Bible verses listed for each point…