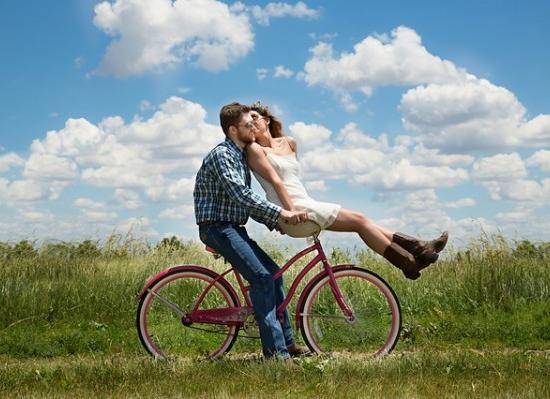 Watch a free video preview of our new series "Best Sex Life Now" by clicking here. This new series on sex is one of the most practical and beneficial marriage-building resources we've ever been part of creating. Check it out!
When you and your spouse improve your sex life, you'll simultaneously improve your marriage. It's as simple as that. It takes a lot more than a great sex life to build a great marriage, but it's nearly impossible to build a great marriage without it!
As I've interacted with couples from all over the world, I've discovered that there seems to be an epidemic of unfulfilling sex (or sometimes no sex at all) happening in modern marriages. This tragic neglect or misunderstanding of sexuality has the potential to wreck a marriage. Don't let that happen!
Sex is a beautiful, God-given gift. You should make it a priority. You should enjoy it. Your spouse should enjoy it too.
Every couple is different and there is rarely a "one-size-fits-all" approach to anything, but I'm convinced that this six basic principles would instantly improve the sexual fulfillment in most marriages. Give it a try! This is the kind of "homework" you'll actually enjoy. 🙂
The first three apply BEFORE sex:
1. Make foreplay an all-day event.
Foreplay shouldn't start thirty seconds before you plan to have intercourse (I'm talking to my fellow men out there on this one)! Find ways to flirt with each other throughout the day. Send flirtatious and/or thoughtful text messages to let your spouse know they're on your mind. Those consistent little acts will help set the mood for romance later.
Click to read more!