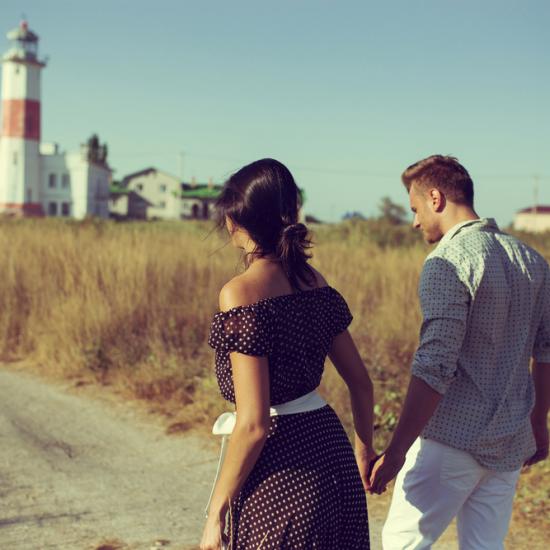 As the Founder of StrongerMarriages.org, a pastor a relationship blogger, and the author of The Seven Laws of Love: Essential Principles for Building Stronger Relationships I have daily interactions with people asking questions about relationships. I strongly believe that our relationships are the most important parts of our lives, so the healthier our relationships become, the healthier our lives will become. It all begins with understanding the principles that really make a relationship work.
These ten timeless principles listed below can help you become a better spouse, a better friend, a better parent, and a better person. EVERY one of these is important. If any one is missing in a relationship, that relationship will become unbalanced. Make each of these a priority (In no particular order):
1. Secrecy is an enemy of intimacy.
One of the main themes of this book, told primarily through the true story of Don and Betsy Miller's relationship, is how intimacy is built on honesty. The strength of a relationship will never be greater than the level of transparency and honesty we give to the relationship.
2. Don't try to impress people; just love them.
Social media lets us live in a world where we can just show off our "highlight reels," but intimacy requires letting people behind the scenes to see our struggles and imperfections. Don't focus on building your brand or your reputation; focus on building healthy relationships instead.
#3 is vitally important in EVERY relationship…