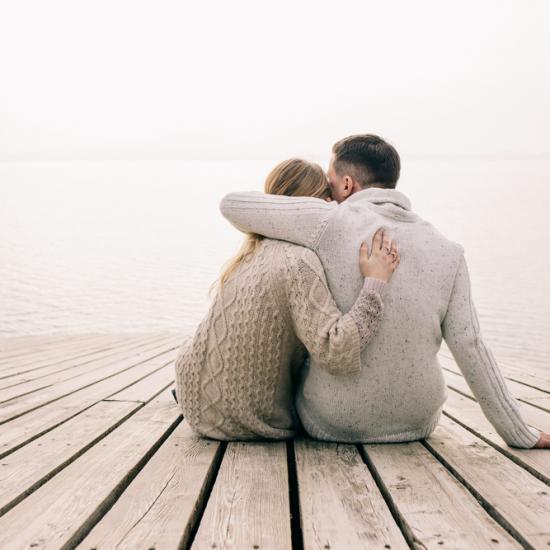 The human body can survive only weeks without food, days without water and minutes without air. We need certain things to stay alive. In a similar way, a marriage needs certain things to stay alive. They're not always as concrete as food, water and oxygen, but their importance to the health and survival of a marriage is just as vital.
Below are ten essential ingredients that EVERY marriage needs regularly. If any of these is missing from your marriage, please take immediate action to add it. For additional ways to quickly bring some healthy new habits and renewed passion to your marriage, check out our new book, "7 Days to a Stronger Marriage" (Husbands Edition & Wives Edition) which outline the process for a 7-Day Marriage Challenge could dramatically improve your marriage in just one week.
Here are the ten things no marriage can live without (in no particular order)…
1. True Partnership
I'm not using the word "partnership" to mean that you should split everything 50/50, because marriage is not splitting everything down the middle (that's actually divorce). Marriage is 100/100. It's both people giving all they've got for the sake of the other and for the sake of their shared dreams. Partnership means never allowing your spouse to face any obstacle without your full presence, encouragement and support. It means having each other's backs!
#2 should happen all the time, but sadly, it's missing from so many marriages...