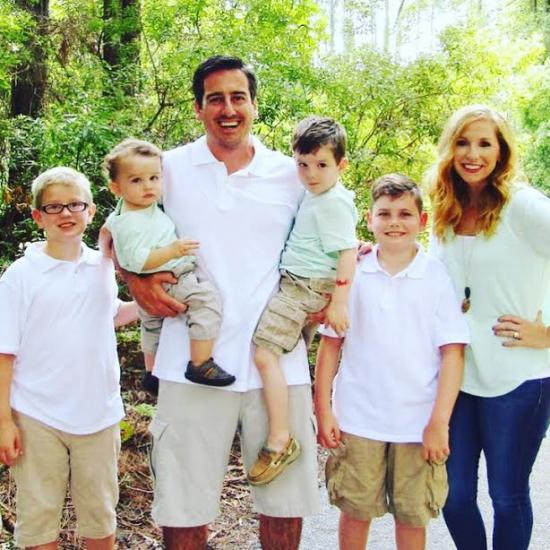 When my wife Ashley and I became parents more than a decade ago, we were pretty clueless about how to take care of this little human being who was now our responsibility. Along the way, we've been collecting good parenting advice for mentors, books and anywhere else we can find it. Now, we have four kids, but I still need all the help I can get! Parenting is the most difficult (and also the most important) responsibility I've ever been given.
I've still got a lot to learn, but these TWELVE TIPS listed below have been a tremendous source of instruction and encouragement, and I hope they're encouraging to you as well.
Here are the 12 nuggets of parenting advice we've been taught through the years that have changed our family more than anything else. In no particular order…
1. Be there for your kids in the moments that are important for them, not just the moments that are convenient for you. Kids measure your love by your time.
2. Teach your kids to love people, but not to lose sleep over their opinions or expectations. Never fall into negative peer pressure, because as long as your child is making the right choices, it really doesn't matter who thinks you're "cool." Don't let anyone's labels define your soul, because only God can label us, and He labels us as "eternally loved."