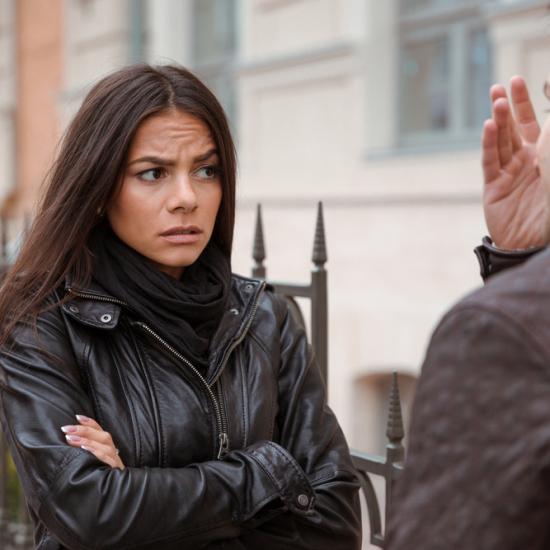 Almost every day, I receive messages online from a spouse who believes the other spouse might be cheating; or at the very least, hiding something. This puts the doubting spouse in a frustrating predicament of wanting to know the truth, but not knowing how to proceed without seeming paranoid or making false accusations.
I'm going to do something I've never done before, and I'm a little apprehensive about doing it, because I don't want to cause unnecessary doubts or fights in a marriage. Still, I strongly believe that this is information you need to have. I've discovered a clear and consistent set of behaviors that often signal that adultery is happening or adultery is being strongly considered. I'm going to list these behaviors below. I believe that these six behaviors represent the main indicators of infidelity.
Even if adultery is not happening (yet), these warning signs listed below are clear indicators that something is off in the marriage. If you see ANY of these six behaviors being exhibited by you or by your spouse, please take immediate action to address the issues before it becomes too late. If your marriage is currently in crisis, please don't lose hope. Please check out our new program for couples in crisis at FightingForMyMarriage.com.
Here are the 6 most common signs of a cheating spouse (in no particular order)…