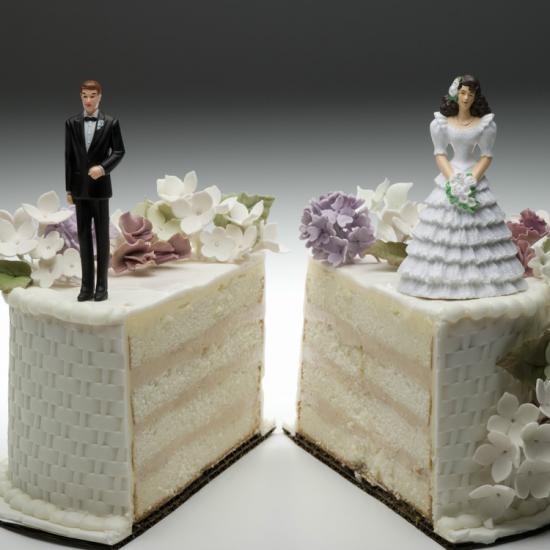 Any marriage left on "autopilot" will start drifting. I interact with couples every day who feel like they're drifting further and further apart from each other, and they're not sure how to come back together. We all desire closeness in marriage, but when we feel like it's vanishing, it can be hard to know where to start in getting it back.
Every marriage is unique, so this isn't intended to be a "one-size-fits-all" approach, BUT if you will implement these four simple actions into your marriage, I believe you'll experience more closeness and intimacy with your spouse. Don't settle for a drifting marriage. Give these a try! They've worked for countless couples and they could work for you.
4 ways to grow closer to your spouse are (in no particular order)…
1. Be consistent in the "little things." Big romantic gestures are nice, but strong marriages are built on the consistency of those daily little acts of thoughtfulness and love. The little things make a big difference.
Don't get me wrong…it's really nice to to BIG things for each other and you should do big things for each other. Just remember that one big (rare) act of romance or thoughtfulness never takes the place of those daily habits. What you do with CONSISTENCY will ultimately define your marriage, so make sure you're keeping the right habits and getting rid of the wrong ones.
#2 is one of of the biggest mistakes in marriage, and we usually do it unintentionally…