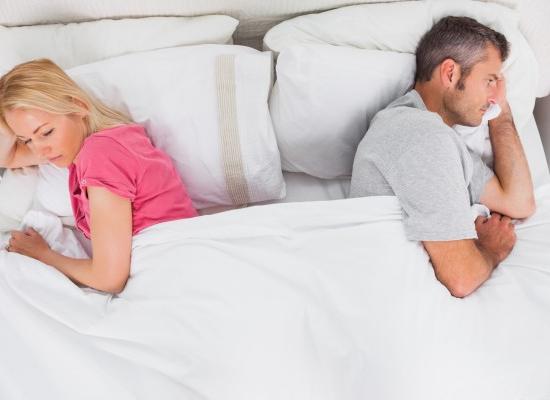 I've interacted with thousands of married couples (both online and in person) and I've discovered an alarming trend along the way…most married couples are discouraged by the state of their sex lives. Many of these couples aren't sure why their sex life is so disappointing, so they have no idea where to start to correct the problem.
Married couples shouldn't live in a perpetual state of sexual dysfunction and disappointment. I know the reasons that cause sexual tension can be very complex, but I'm convinced that the most common twelve reasons are the ones below.
If your marriage is currently struggling, before reading the list below, please enter your email address HERE to receive our free videos to help struggling marriages.
Every couple faces unique challenges, so not all of these will apply to your situation, BUT I hope this list helps spark some healthy dialogue in your marriage. I also hope you'll commit to working together to improve the sexual intimacy and satisfaction in your relationship. It takes more than sex to build a strong marriage, but it's nearly impossible to build a strong marriage without it!
The 12 biggest sex-killers in marriage are (In no particular order)…