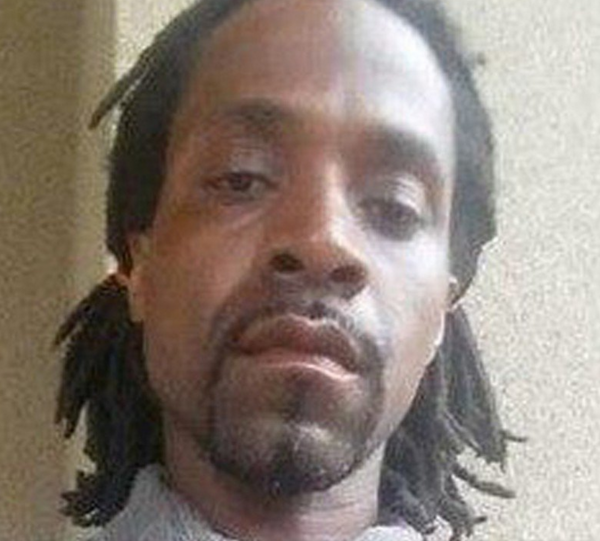 Tuesday, Kori Ali Muhammad went to downtown Fresno and killed a passenger in a a Pacific Gas & Electric truck. Then, he tried to shoot a random person, but missed the shot. Then, he went into the parking lot of Catholic Charities and killed someone there. His .357 revolver fired 16 rounds.
Muhammad told the police he hates white people and had social media full of anti-Trump rhetoric. In fact, when police approached the suspect, he yelled "Allahu Akbar."
But the Associated Press doesn't want you to know this. Instead of accurately reporting what he said, they changed his words to "God is great." On the AP Twitter account, there was not one mention that his words were even in Arabic.
As a writer from Truth Revolt said, "Perhaps Muhammad is a member of a roving band of Baptists? Or an angry Presbyterian? Of course, the verbal gymnastics that the mainstream media will do to obscure the murderer's faith speaks volumes about their bias. Fake news strikes again… and this time, they're trying to help a murderer."
That's right. I have no idea how these so-called journalists sleep at night.
Photo Credit: Kori Ali Muhammad is seen in an undated photo released by Fresno Police in Fresno, California, U.S. April 18, 2017. Fresno Police Department/Handout