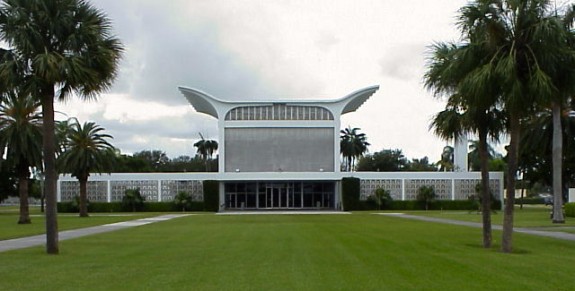 Hot on the heels of this video of nuns getting into the act, along comes the video below of seminarians.
A reader wrote:
Thought you would like to see this video from Saint John Vianney College Seminary [in Miami, FL].  The Minor Seminarians of the Province of Florida produced this a couple of weeks ago.  We did it for our Come and See Weekend.
Alrighty.  Consider yourselves forewarned.