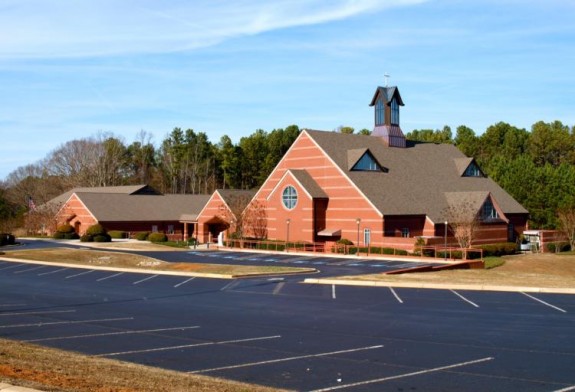 I'll be in scenic Seneca, South Carolina next week, at the kind invitation of Fr. Gregory West, giving a parish mission at St. Paul the Apostle Catholic Church.
If you're in the neighborhood, stop by and say hello!
The theme comes from one of the dismissals of the Mass. I hope it will offer a little bit of spiritual nourishment, along with inspiration on how we can all live out the mandate of that dismissal and "glorify the Lord" with our lives.
Details below. Click on the ad to enlarge.