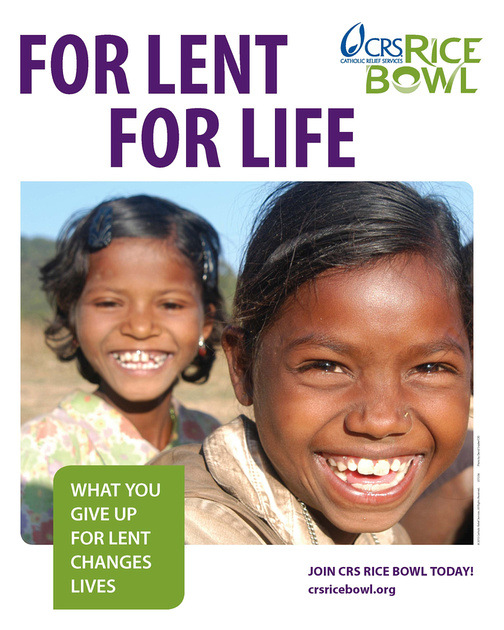 Believe it or not, Lent starts just a month from now, on March 5. And the folks at CRS Rice Bowl are already on top of it.
They've got an app for Lent—available for both Android and iPhone—to help make Lent more meaningful.
According to their publicist, the app includes:
Prayerful reflection for each day of Lent
Customizable tool to set Lenten sacrifice goal and track progress towards its achievement
Meatless recipes for Fridays during Lent
Stories and videos of people who benefit from prayers and almsgiving to CRS Rice Bowl
Who wouldn't want that?