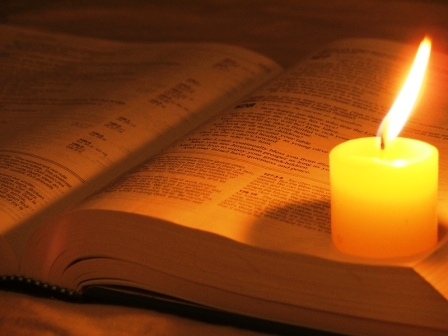 Disturbing news: 
The Bible appears to have been removed from online marketplaces in China, as Beijing clamps down on how its citizens practice religion.
China has always controlled sales of the Bible, only allowing it to be distributed and printed by state-sanctioned churches, but in recent years it had been available to buy online.

That loophole now appears to be firmly closed. Searches for "Holy Bible" did not return results on JD.com, and results on Amazon.cn did not include the main text, but did include study guides and the Koran.

On Taobao, China's biggest online marketplace, a search returned results for the "baby food bible" and the "autoimmune disease healing bible," but not the Christian scripture, though some related products such as an illustrated set of children's Bible stories were still available.